Spoiler alert (but not really): By the middle of 2022, interest rates are expected to be on the rise. If you're getting ready to buy a house any time soon, and you haven't already researched your options, there's a chance you could be in for an unpleasant surprise.
As of 2022, the Federal Reserve plans to raise interest rates gradually through 2023.
While it is scary to think about interest rates rising, there are things you can do right now to prepare.
What do rising interest rates mean for your mortgage?
The short-term effect of rising interest rates is obvious: it will cost more to borrow money in terms of monthly payments and total cost.
While you will not be affected by rising interest rates if you're on a fixed-rate home loan package, rising rates could impact you if you're on a floating home loan package, or are planning to refinance soon. This is because the rate of interest that banks charge changes periodically based on market conditions.
When interest rates rise, the cost of borrowing money for a home goes up as well and this could also limit the amount you can borrow for your home purchase.
On the other hand, rising interest rates can be beneficial over the long run. It may mean more money for your investments and savings – and this boost can help offset some of the extra interest you pay on loans.
How do rising interest rates affect home sellers in Singapore?
Higher interest rates are typically a symptom of a healthy economy, and the outlook for 2022 is for continued recovery from the pandemic.
While rising rates are never good news for homebuyers, they're also not great for sellers. Here's why:
Homeowners stay put longer. When interest rates on a new mortgage rise, people who might have been planning to upgrade to a larger house may decide to stay put. This means fewer homes will be on the market.
Higher rates slow home price appreciation. Rising interest rates may make homebuyers less willing to pay top dollar for a home as they will have to pay a higher monthly instalment for the new loan. As a result, fewer buyers enter the market, which slows home price appreciation.
Market competition intensifies. Those who want or need to sell their property may find themselves competing with other sellers in a slower-moving market, especially if other homes in the neighbourhood have recently been listed. This can lead to multiple offers and bidding wars that favour buyers over sellers.
Homeownership becomes less attractive relative to renting. With rising mortgage rates, owning a home becomes more expensive – so renting one may become the more affordable choice.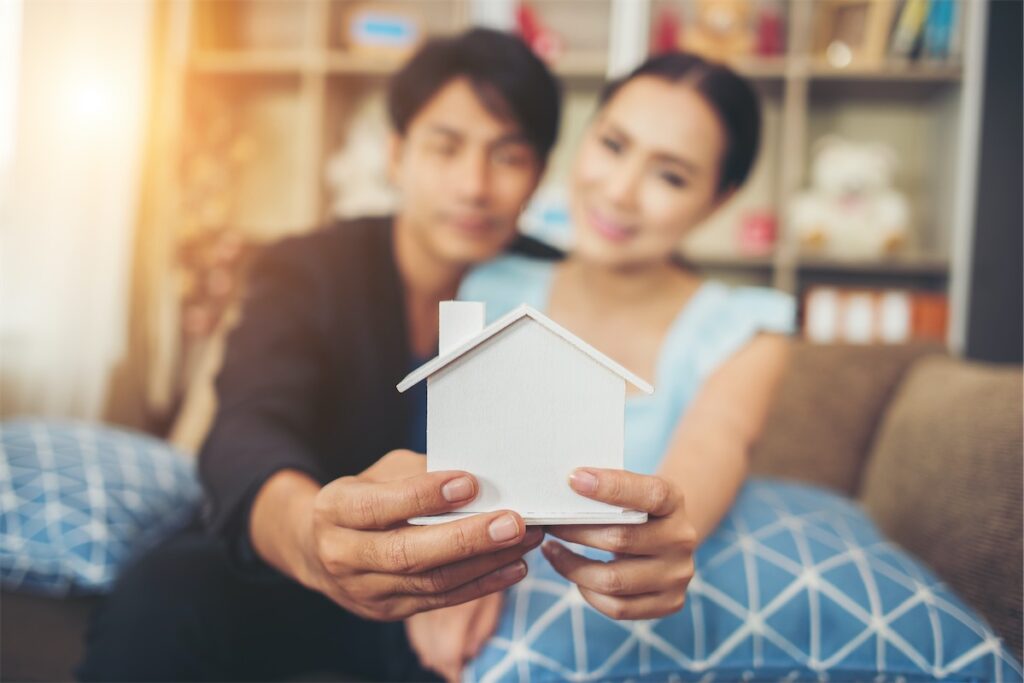 4 ways to knowledgeably navigate the impact of rising mortgage rates in Singapore in 2022/2023
Rising interest rates are on the horizon, which is bad news for existing and potential homeowners. Nevertheless, there are ways to protect your mortgage and even benefit from a rate hike. Here are 4 tips to navigate higher rates:
1. Refinance into a fixed-rate mortgage now
If you plan to buy a home or refinance, now is a good time to lock in a fixed mortgage rate. It's important to lock in the good rates today and not risk getting a worse rate in the future.
2. Consider a shorter-term loan
Shorter-term loans usually offer lower interest rates than longer-term loans. For example, 15-year and 10-year home loan packages have lower interest rates than 30-year mortgage loans. 
While this will increase your monthly payments, it will help you pay off your mortgage faster and save money on total interest paid.
3. Start saving today
It may be a good idea to start saving now if you haven't already.
With rising interest rates and banks only offering a maximum of 75% of the house value as a loan (following tighter regulations on the loan-to-value ratio announced last year), you may need more cash for the down payment.
Read more about the updated Total Debt Service Ratio (TDSR) here
4. Research your preferred lender and loan options early
While we can't predict exactly when and how much the interest rates are going to rise, you can still prepare yourself for the eventuality.
Researching the loan options is a good way to prepare. With a clear idea of what is offered in the market, you'll be better equipped to make a decision.
Learn how getting your home loan with a mortgage broker can benefit you.
Find out how getting a home loan with a mortgage broker works here.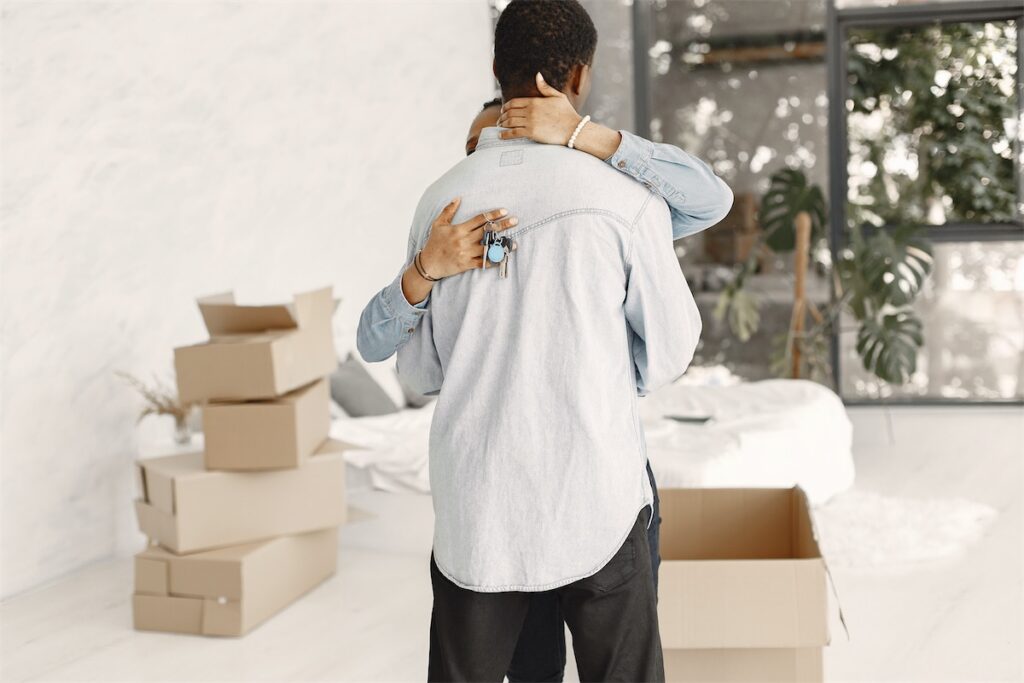 Talk to a home financing expert for personalised home loan advice
Now is a good time to start planning for the changes that might come very, very soon.
By preparing today, you can increase your chances of getting the mortgage you want at an interest rate you can afford. It's better to take action now rather than put it off until the last minute.
To put it simply, you don't want to wait too long to take advantage of low mortgage rates, or else you might end up waiting forever.
Want to discuss your mortgage situation? Speak to our home financing advisors. Our consultations are FREE. We can guide you on your next steps in home financing and learn the best ways to optimise your home loan.