If you didn't already hear, interest rates are expected to rise this year according to US Federal Reserve policymakers. Previously, half of US Fed expected at least 1 rate hike in 2022, but in recent news (14 Dec 2021), a fast-track transition seems to be underway. 
Markets anticipate that the Fed will accelerate the wind-down of its bond-buying purchases, changing its end date to March instead of June. This action would free up the central banks to start raising interest rates as early as April 2022.
The Fed officials are also expected to release a new forecast showing 2-3 interest rate hikes in 2022 and another 3-4 in 2023.
Rising mortgage in Singapore ahead of the potential interest rate hike
Some major economies, including the United States, have seen their consumer prices rise at their fastest rate in decades. 
As the US Federal Reserve raises its benchmark interest rates in anticipation of the economic activity, borrowing costs in Singapore will also rise. Why? – because SIBOR-pegged home loans in Singapore are tied to US Federal Reserve rate changes, and that Singapore's domestic interest rates are largely influenced by global market movements and especially by US rates.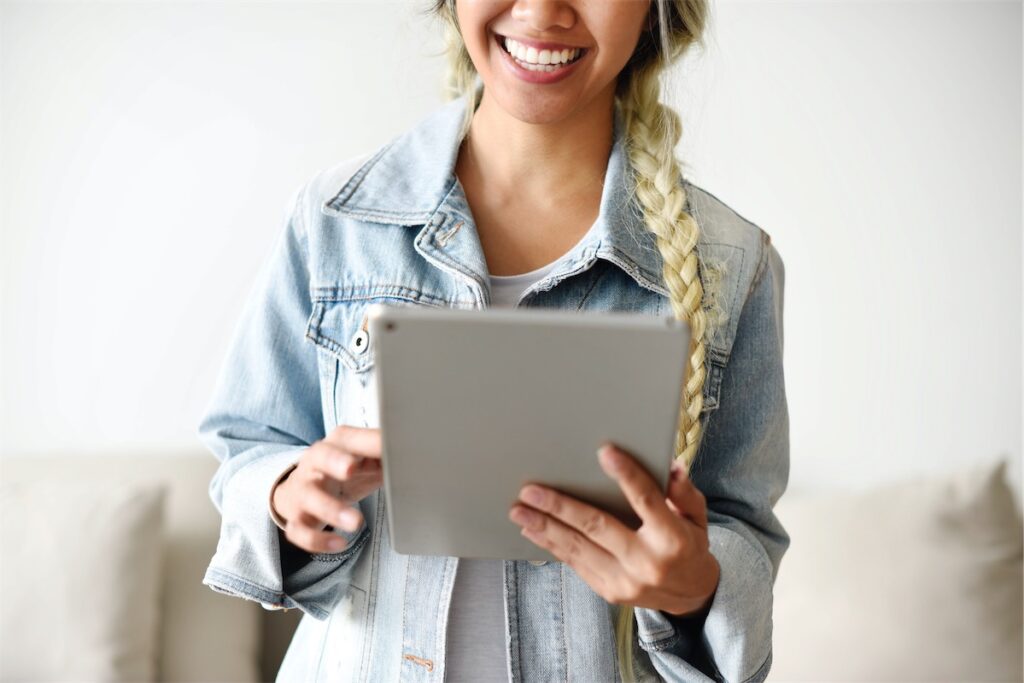 It's time to take preemptive actions to save on your home loan interest
As home loan advisors, we have noticed the tell-tale signs of rising interest rates for a while now, such as:
a) packages offered by banks to new customers have gone up,
b) the majority of banks have removed longer fixed-term packages.

While there's a consensus not to move when your current home loan rates are low, but when the market starts to recover and you want to switch, you won't get the same rates you are seeing right now.
In 2021, we helped a client refinance to a 2-year fixed-rate at 1.20% completed in November, thus protecting him from the impending interest rate hike.
Previously, he was pegged to a 1.13% interest rate (3m SIBOR + 0.70) – and upon analysing his case, he'll pay more than 1.20% if he continues with his 3M SIBOR package once the interest rate increases.
By refinancing to a fixed-rate package, he gets to enjoy the fixed 1.20% for the next 2 years, without worries of the expected interest hike next year.
| | | | |
| --- | --- | --- | --- |
| | 2021 | 2022 (when interest rates increase) | 2023 |
| 3M SIBOR interest | 1.13% | >1.20% | Unknown |
| 2-year fixed-rate interest | 1.20% fixed | 1.20% fixed | 1.20% fixed |
Seize the opportunity to secure a fixed-rate home loan package right now while it lasts! Talk to our experts for free, non-obligatory home loan advice today.
4 quick FAQ on US Fed Reserve and its relationship with the mortgage in Singapore
What is the US Federal Reserve?
The Federal Reserve System (also known as the Federal Reserve or simply the Fed) is the central banking system of the United States of America.
What does the US Federal Reserve do?
The Fed's main duties include conducting national monetary policy, supervising and regulating banks, maintaining financial stability, and providing banking services.
To put it simply, they regulate the interest rates at which financial institutions borrow money.

Why is the mortgage in Singapore affected by US Fed policy changes?
Singapore's domestic interest rates are largely influenced by global market movements and especially by US rates.
SIBOR-pegged home loans packages in Singapore, for example, are closely tied to US Federal Reserve rate changes. When Fed Rate was cut in 2019, SIBOR immediately dropped from 2% to 1.88%, and further Fed Rates cut in 2020 led to a sharp decrease in 3M SIBOR from 1.45% to 1.21% in just a week. 
So, if and when rate hikes do happen, debt servicing costs for borrowers in Singapore will also increase.

Do US Fed policy changes only affect Singapore?
No, the US Federal Reserve's policy changes affect international financial markets.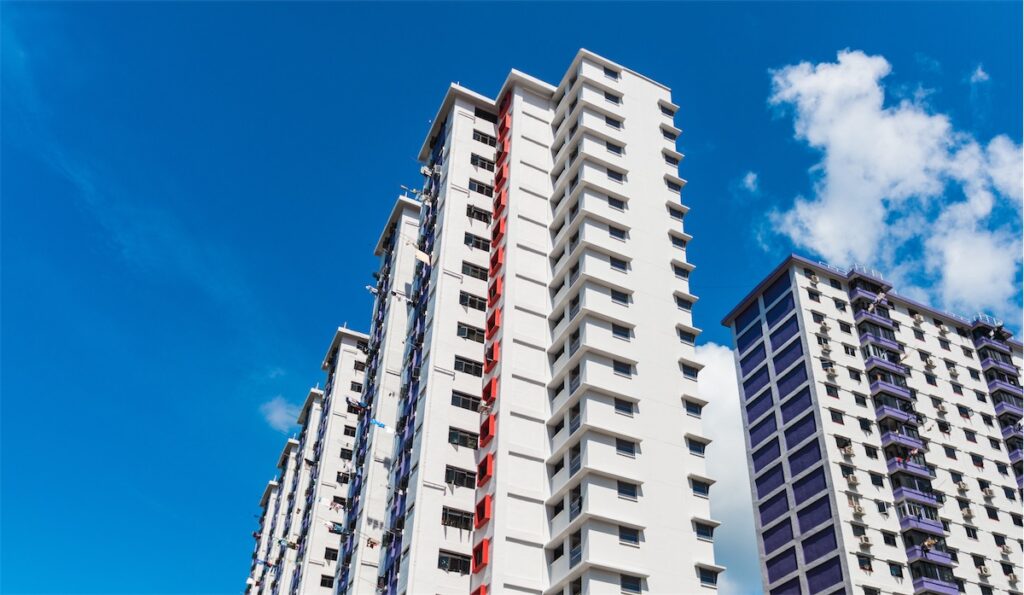 Let us guide you on your next steps in home financing
Your current financial situation should be a determining factor in which home loan package you choose. However, you do not have to figure everything out on your own. Speak to our home financing advisors for free and find out how to optimise your home loan.