Are you an expat looking to purchase property in Singapore?
Singapore is one of the most successful countries in the world and one of the most desirable places on earth to live. The country boasts some of the highest standards of living, health care, and education in Asia.
But what are the challenges of buying a property in Singapore as a foreigner? This guide has answers to your questions and more. Read on.
Who is considered a foreigner in Singapore?
In Singapore, everyone who is not a Singapore citizen, a Singapore company, a Singapore limited liability partnership or a Singapore society is considered a 'foreigner'. In this sense, even Singapore Permanent Residents (SPR) are considered foreigners.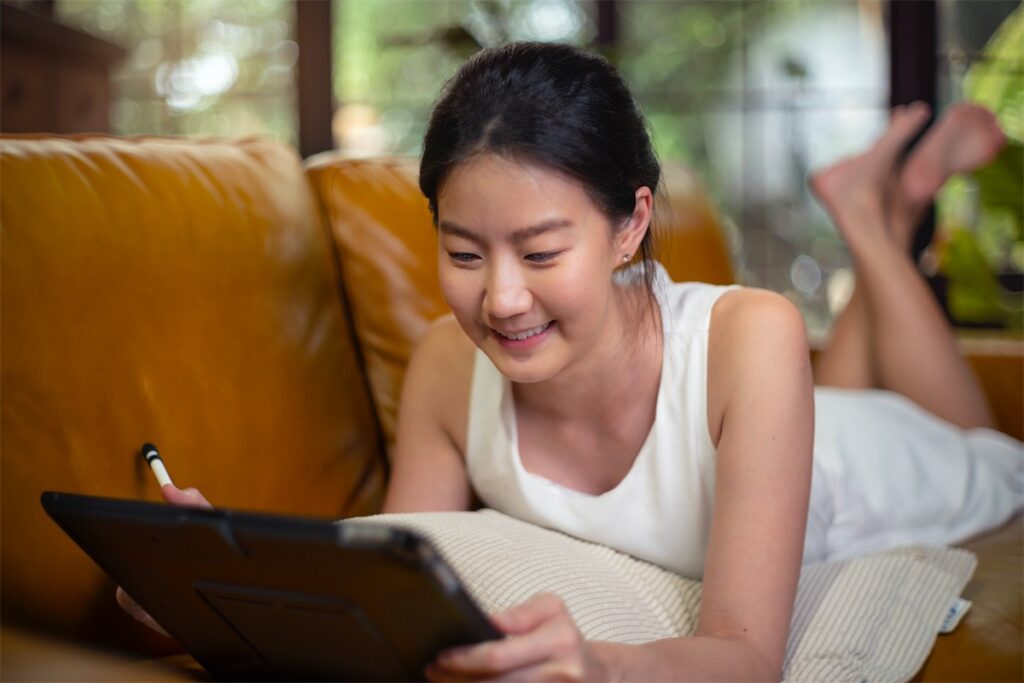 Is it tough to buy a property in Singapore as a foreigner?
Many of you may think that it would be, but that's far from the fact. While options for expats are limited, you can purchase both public and private housing under the Residential Property Act. But of course, there are restrictions on what you can and cannot buy.
As a non-Singapore Permanent Resident (PR), you can buy:
​​✓ Private Condominiums
Foreign persons can purchase a condominium unit without approval.
​​✓ Privatised Executive Condominiums (ECs)
You can only buy an EC that is more than 10 years old. This is because ECs are privatised from the 11th year onwards.
✓ Landed properties in Sentosa Cove (subject to Singapore Land Authority (SLA) approval)
✓ Strata landed properties (subject to SLA approval)
As a foreigner who has been granted permanent residence status (Singapore Permanent Resident (SPR)), you can buy:
✓ Resale HDB flats (with another SPR or Singaporean, after 3 years of obtaining your PR)
✓ Resale ECs that have reached their 5-year Minimum Occupation Period (MOP)
✓ Privatised ECs
✓ Private Condominiums
✓ Strata-landed homes (subject to SLA approval)
✓ Landed properties in Sentosa Cove (subject to SLA approval)
✓ Landed properties (with special permission from Singapore Land Authority)
How to buy a property in Singapore as a foreigner
Step 1: Check your affordability
The first step to buying a property – whether you're a foreigner or a Singapore Citizen – is to check your affordability. Not just what a bank says you can afford, but what you are comfortable with. Check what you earn and what you spend.
You may have a high income, and therefore be able to afford a large monthly mortgage payment, but if it leaves you feeling uneasy about your finances, it may not be worth the stress.
There are many affordability calculators available online that can help you estimate your maximum home loan amount and the property purchase price you can afford based on your income, age and existing loan commitments.
Step 2: Check for stamp duties you need to pay
Buying property in Singapore can be a costly affair, especially if you are a foreigner. The government imposes several taxes that you can expect to pay as a new homeowner here.
First, you'll have to pay the Buyer's Stamp Duty (BSD) when you buy or acquire property in Singapore, regardless of your nationality.
Here are the current BSD rates:
| | |
| --- | --- |
| Purchase Price | BSD Rates |
| First S$180,000 | 1% |
| Next S$180,000 | 2% |
| Next S$640,000 | 3% |
| Remaining | 4% |
In addition, you're also required to pay the Additional Buyers Stamp Duty (ABSD) of 30% when buying any residential property. ABSD is only applicable to foreigners buying residential properties.
| | | |
| --- | --- | --- |
| Citizenship | # of Property | ABSD Rates |
| Non-Singapore PR | Any property | 30% |
| Singapore PR | First property | 5% |
| | Second property | 25% |
| | Third property | 30% |
READ: Explainer guide to property stamp duty in Singapore
Step 3: Look for your desired property
After you have sorted out your tax duties, it's time to narrow down and shortlist your dream home! As a general guide, consider proximity to nearby amenities, MRT stations, parks, economic drivers and ease of commuting to work as part of your selection criteria.

You can engage a property agent to help you shortlist based on your given requirements, or choose to do it yourself.
The agent can help you scout for the best deals, do your financial calculations, and settle your paperwork and other nitty-gritty details.
Step 4: Apply for a bank loan
As a foreigner, you're only eligible for a bank loan in Singapore. You'll need to approach a bank or a private financial institution, and the maximum loan amount you can borrow varies depending on your financial standing and Loan-to-Value (LTV) limit.

LTV refers to the maximum loan amount you can borrow for your home loan. 
Outstanding home loans
LTV limit
Minimum Cash Down Payment
None
75% or 55%*
5% (for LTV of 75%)
10% (for LTV of 55%)
1
45% or 25%*
25%
2 or more
35% or 15%*
25%
*Applicable only if loan tenure exceeds 30 years, or the loan period extends beyond the borrower's age of 65 years.
Step 5: Secure your dream home
Before you sign the Option to Purchase (OTP) to secure your home, make sure you have your bank's In-Principle Approval (IPA). 
An IPA is essentially a pledge from the bank that they will extend you the home loan amount you require for your property purchase. Validity varies from 2 weeks or up to 1 month.
Signing your OTP without the IPA can be a costly mistake if the bank doesn't extend the full amount you need.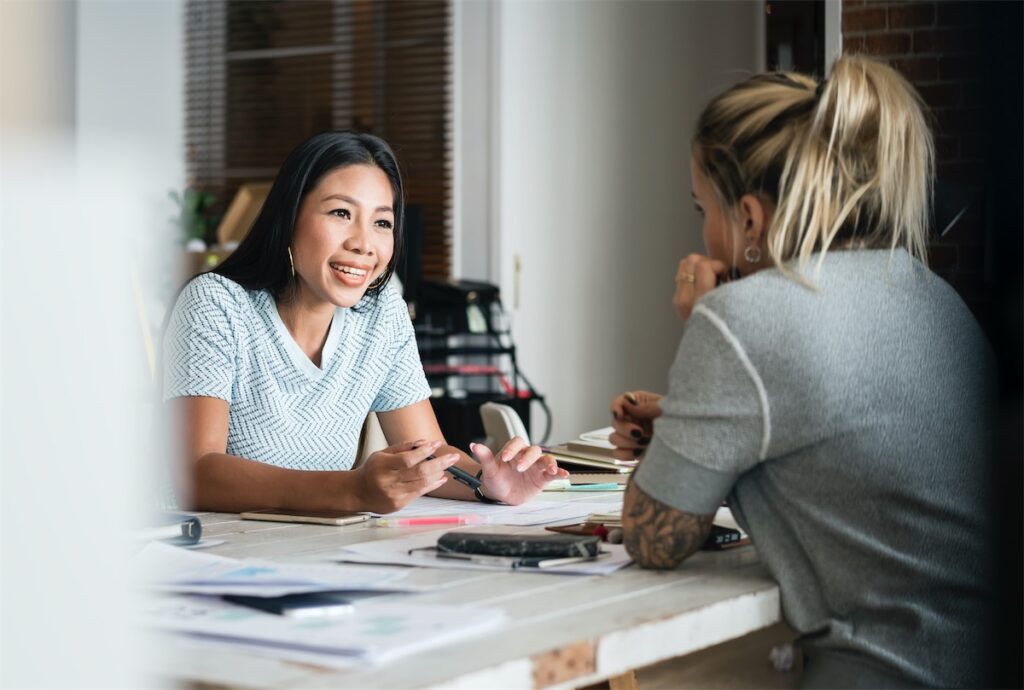 Need more advice on getting your home loan and property in Singapore?
Buying and financing a property in Singapore may be unfamiliar to you, but it doesn't have to be difficult!
FinaceGuru's home loan advisors have the local knowledge and experience in mortgages that can help make applying for a home loan in Singapore much easier for you. Best of all – all services are free! Stay on top of trends and ever-evolving interest rates!

Over here at FinanceGuru, we can't wait to start walking through your life's major milestones with you.
Contact us for a non-obligatory loan assessment today.