As Singapore's latest cooling measures come into effect, the full impact it has on the property market will likely be felt from this month onward. 
In this article, we look at the updated Total Debt Servicing Ratio (TDSR) ratio and share how you can reframe your housing plans to fit within this new set limit. 
What is TDSR?
TDSR is a framework developed by the Monetary Authority of Singapore (MAS) to ensure that Singaporeans borrow responsibly and within their means.
It's a ratio that determines the maximum amount of debt you can service per month (including home loans, car loans, and credit card debts) based on your gross monthly income.
What is the New TDSR limit?
Under the new cooling measure, TDSR will be reduced from 60% to 55%.
In the past, you could take out loans with repayments totalling up to 60% of your monthly income. Now, this has been limited to 55%.
Why did Singapore tighten the TDSR limit?
The increase in million-dollar HDB transactions in 2021 is the likely trigger for general cooling measures. Lowering the TDSR limit also helps to reduce household debt, which has grown by 6.8% over the past year.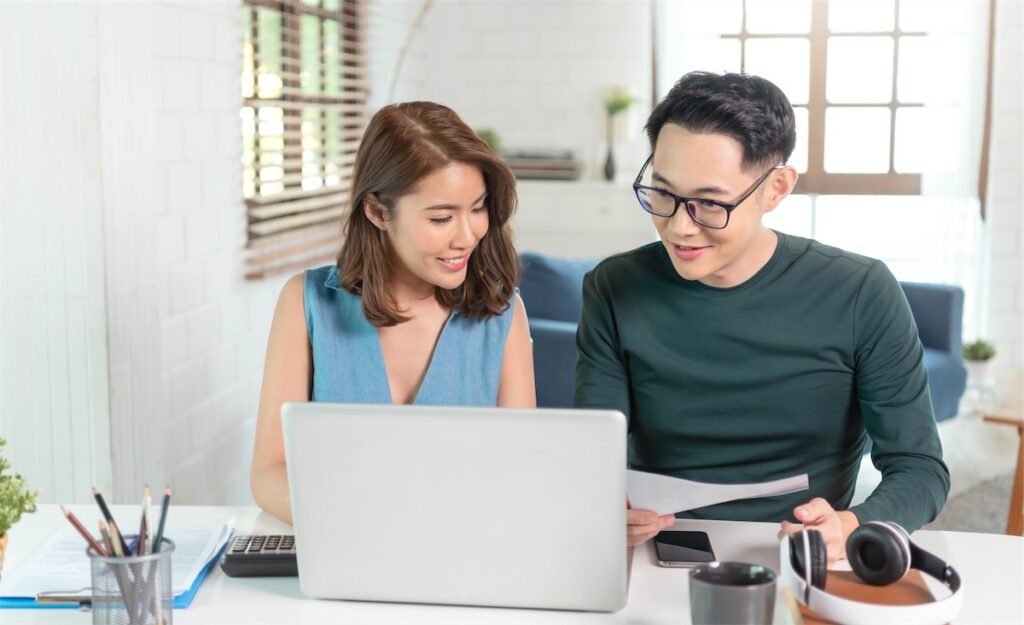 Who is affected by the New TDSR Limit?
The revised 55% TDSR threshold will apply to new housing loans for the purchase of properties where the OTP is granted on or after 16 December 2021.For OTP granted before 16 December 2021, it has to be exercised on or before 5 January 2022.
Take for example, you and your spouse have a combined household income of S$8,000. Your total serviceable loans would have been up to S$4,800 in monthly repayments under the previous TDSR limits. With the reduced 55% limit, your monthly serviceable debt is now S$4,400. S$400 less.
Here's a table to illustrate:
| | | | |
| --- | --- | --- | --- |
| | Combined Monthly Gross Income | Total Debt Servicing Ratio (%) | Monthly Serviceable Debt |
| Before 16 December 2021 | S$8,000 | 60% | S$4,800 |
| From 16 December 2021 onwards | S$8,000 | 55% | S$4,400 |
Based on the above example with a loan tenure of 30 years and no other commitment, you're able to borrow S$1,068,935 with a 60% TDSR. However, based on the revised TDSR of 55%, you can only borrow up to S$979,857 now. That's a difference of S$89,078.
So if you're planning to purchase a private property in Singapore, it is now more difficult to utilise the full TDSR to service a larger home loan.
If you're a property investor, your situation may be even more adversely affected by the tighter TDSR limits. If you service multiple mortgages at the same time, all your mortgages will be counted towards the 55% TDSR.
Looking to get started on property investment? Read our guide here on how to start.
In the same vein, you will be subject to the TDSR if you own multiple properties and intend to refinance a loan for a property you and your family do not live in.
How to keep within the 55% TDSR
1. Pay off your existing commitments (i.e. car loans, credit cards, etc)
If you're looking at getting a private property with a loan tenure of 30 years, reducing your overall monetary commitments may help you keep within the revised 55% TDSR.
For example, if your income is S$10,000 and you have S$2,000 car loan commitment per month, the max loan you can get to service your home purchase based on the revised TDSR will be S$779,000.
If you were to pay off your car loan, and have S$0 loan commitments, you'll be eligible for a max loan of S$1,224,000 (but capped at S$1,125,000 based on the 75% loan-to-value).
That's S$346,000 more. So if you were to pay off your loan commitments before getting your home loan, you can borrow more.
2. Maximise your loan tenure
Opting to extend your loan over a longer tenure reduces your monthly home loan instalments, granting you more disposable income and lightening your financial burden. It can also help you keep within the revised TDSR.
If you're applying 75% loan for an HDB, the max tenure is 25 years. If you're applying for a private property, the max tenure is 30 years.
Say you're getting a private property. Here's the difference between a 10-year loan tenure vs a 30-year loan tenure:
| | | |
| --- | --- | --- |
| Tenure | 10 years | 30 years |
| Income | S$10,000 | S$10,000 |
| Commitments | S$0 | S$0 |
| Purchase Price | S$1,000,000 | S$1,000,000 |
| 75% Loan | S$750,000 | S$750,000 |
| TDSR | 75% (Fail TDSR) | 34% (Pass TDSR) |
Longer tenure also helps you manage your cash flow more effectively. If an unexpected turn of events such as an income loss or cash flow crisis occurs, a longer loan period can help minimise the effects.
However, you may pay more in interest over the life of your loan if you have a longer-term loan.
3. Utilising Eligible Financial Assets
Under the MAS Notice 645, you may include your Eligible Financial Assets' value to be recognised as part of your gross monthly income. 
This includes cash, structured deposits, shares, stocks, debentures, unit trusts, business trusts, gold, foreign currency notes and coins. 
Utilising the EFA can help to boost your borrowing ability. With a 30 years tenure, an income of S$10,000 monthly, and a loan commitment of SS$2,000, the following example applies to purchasing a S$2,000,000 private property at a max loan of S$1,500,000 (75% of purchase price).
| | |
| --- | --- |
| Amount required for Pledging | Amount required for Unpledging |
| S$283,000 | S$942,000 |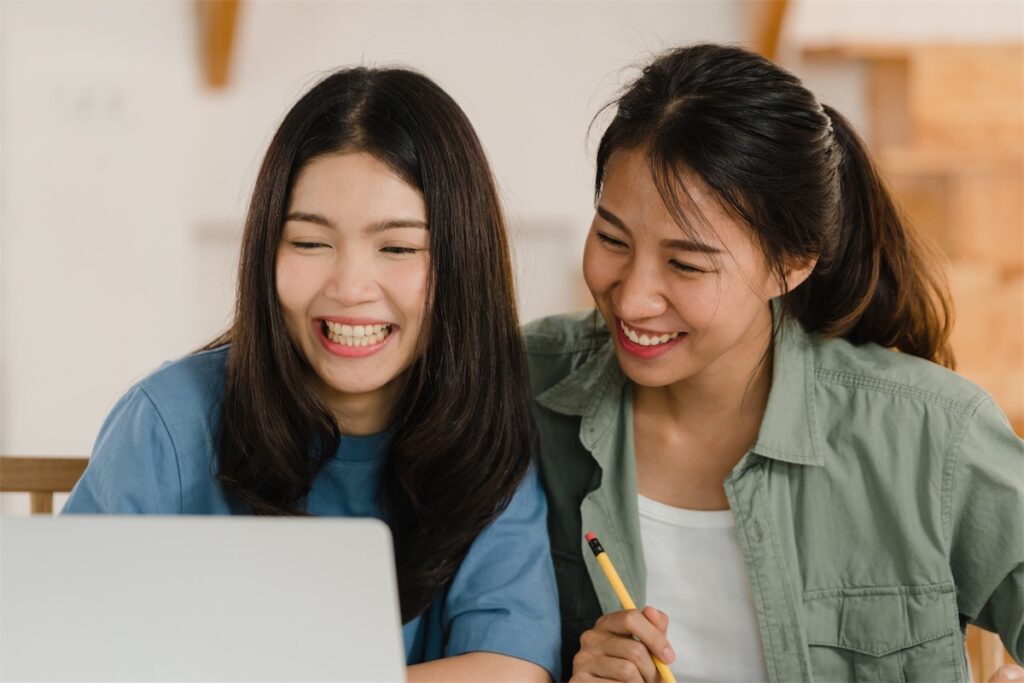 It's time to reassess your mortgage and reframe your housing plans
Lowering the limit of the TDSR may sound like a bad thing for many homebuyers, but it helps you avoid mortgage problems by ensuring you spend within your financial means.
Unsure how to proceed with your mortgage? When it comes to your home loan, refinancing, or any other mortgage-related issue, our home loan financing experts will offer you free, non-obligatory, personalised advice and recommendations.

Contact us to discuss your home financing plans. All of our mortgage services are free and we'll always offer unbiased advice. Let us secure you the best home loan rates in Singapore!