As the pandemic struck the world in full force in 2021, many financial markets struggled to stay afloat. But the property market continued its journey upward with sky-high prices and massive demand. So if you're looking to buy a condo in Singapore, there's one condo type to look out for that looks like it might continue on this uptrend.
Where private properties in fringe areas and mature neighbourhoods within Singapore were selling at a much faster pace than homes in a prime location, recent signs have been an indicator that CCR condos are catching up fast.
Here's a quick look at why exactly more people are making a beeline for these condos and what to look out for if you want to join them.
First of all, what are CCR condos?
CCR condos are condos located in the Core Central Region (CCR) of Singapore. This region of Singapore includes Districts 9, 10, 11, and parts of 2, 4, 6, and 7. We're primarily looking at Singapore's premium areas like Orchard, Newton, Holland, Tanjong Pagar, City Hall, and even Sentosa.
There's also the Rest of the Central Region (RCR) and Outside Central Region (OCR) in Singapore's district map. RCR refers to central areas that aren't part of CCR, like Marina South, Little India, Whampoa, and more. And then there's OCR, which refers pretty much to the rest of Singapore – think heartland areas like Yishun, Ang Mo Kio, Clementi, Kembangan, and more.
Sometimes, there's a general type of property in each area. Picture CCR, and the image of sprawling, high-end properties is what should come to mind. However, a large majority of these are private properties, and many boast a freehold status.
While it might seem like properties in this area are beyond the reach, especially if you're a first time home buyer of a condo, you can look out for fire sales to get a lucky deal on property in the area.
Thinking of buying a condo? Whether in CCR or not, here are 5 tips on identifying undervalued (fire sale) properties in Singapore.

Check out these 5 condo launches with potential discounts with ABSD deadlines here.
Have a look at recent CCR trends if you want to buy a condo in Singapore
In October 2021, the sale of CCR, OCR, and RCR condos increased by 0.4%, 0.6% and 0.9%, respectively.
Since October last year, the sale of CCR condos has increased continuously, with slight decreases of not more than 0.7%. The price of CCR condos has also increased by 8.3% year-on-year, with the highest transacted unit going at a whopping S$19.7 million from the Steven Palms condo in Sentosa.
While it may well be that CCR condos dip in activity as the property market begins to quieten down, we've got reason to believe that they're going to keep their strong momentum. They might even catch up with or overtake the sale rate of OCR and RCR condos.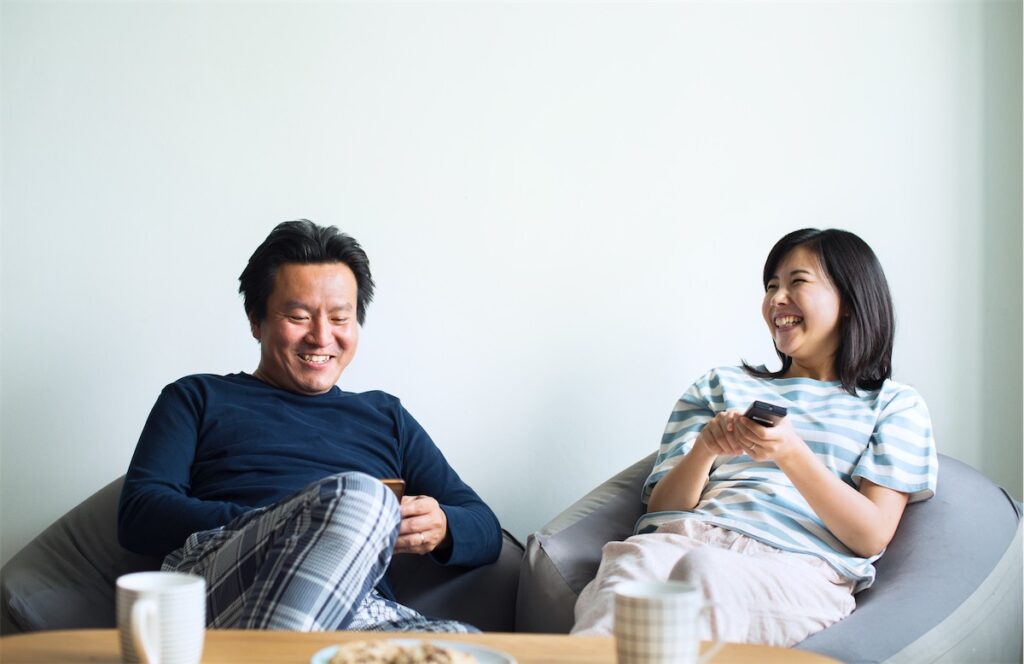 What's with the sudden uptick of people wanting to buy a condo in Singapore's CCR?
In August 2021, someone bought a condo home for S$35 million within Les Maison Nassim.
Now, one has got to wonder what's motivating these exorbitantly priced purchases – especially when the amount of money spent on these condos can often go toward buying decent landed homes instead.
For one, there's been a strong return of affluent foreign buyers to Singapore's property market. Between China's massive crackdown on tech companies and industry moguls, and political unrest in the region, affluent buyers and investors are looking beyond their shores to invest in properties.
With Hong Kong in a state of political unrest, many are looking toward Singapore as the most viable option for big ticket property purchases.
This may have even caused some of the dips in CCR sales we've seen recently. Property developers may have lowered their sale prices to target Chinese investors buying a condo here directly.
Moreover, with border restrictions now easing and international travel being encouraged, CCR condos see continuous sales even during the pandemic.

Here's a quick look at how travel restrictions are looking for various countries:
Category
Countries/Territories(From 13 October 2021)
I
(No quarantine required for all travellers)
Hong Kong, Macau, Mainland China, Taiwan
II
(7-day quarantine required for all travellers)
Australia, Austria (new), Bahrain (new), Belgium (new), Bhutan (new), Brunei, Bulgaria (new), Canada, Croatia (new), Cyprus (new), Czech Republic, Denmark, Egypt (new), Fiji (new), Finland, France, Germany, Greece (new), Iceland (new), Ireland (new), Italy, Japan, Liechtenstein (new), Luxembourg, Malta, Netherlands, New Zealand, Norway (new), Poland, Portugal, South Korea, Saudi Arabia, Slovakia (new), Spain, Sweden, Switzerland (new), Turkey (new), UK (new), USA (new), Vatican City (new)
III
(10-day quarantine required for all travellers)
Estonia (new), Latvia, Lithuania, Maldives, Slovenia (new)
IV
(10-day quarantine required for all travellers)
All other countries/territories
VTL
(No quarantine required, only for vaccinated travellers)
Current: Germany, Brunei

From 19 Oct: Canada, Denmark, France, Italy, Netherlands, Spain, UK, USA

From 15 Nov: South Korea
Looking to buy a condo in Singapore CCR? Here's what you should take note of
If you're a first time home buyer of a condo, perhaps the slow and steady progress of CCR condos has been somewhat heartening. Not to mention, it also hints at a slowing in price in OCR, which you may prefer for some heartland living away from the hustle and bustle of the city.
This can give you time to plan and make preparations, especially concerning your mortgage in Singapore.
It might be a good time to contact a mortgage broker in Singapore and assess the options you've got regarding a bank loan for your house.
Having a good property loan can make a world of difference, especially regarding CCR properties that tend to be on the pricey side.
And whether or not you're a first time home buyer, if you're looking to buy a condo in Singapore, it might be a good time to consider resale options instead of new launches.
An uptrend in CCR homes means that more have their eyes set on getting new launch homes in the area. Keep in mind that new launch homes are in limited supply, though.
So considering a resale option might help you find the home of your dreams.
On the other hand, you may be looking for a CCR property not to call home, but to rent out.
In this case, you can take pleasure in knowing that CCR condos stay in constant demand where rental is concerned and have demonstrably higher resistance to the launch of new properties or market oversupplies.
With the purchase of anything expensive, you always want to consider the full cost. That means remembering property taxes, stamp duties, maintenance costs, agent's commission, legal fees, and this list goes on.

Find out all the costs involved in getting a condo here.
In cases such as these, start listing down all your potential expenses. If you find the process stressful or are simply crunched your time, you can share your situation with a mortgage broker in Singapore who can help pull all the numbers for you while also helping process a bank loan for your house.

Not getting a condo? Check out this article for hacks to getting condo amenities at HDB prices.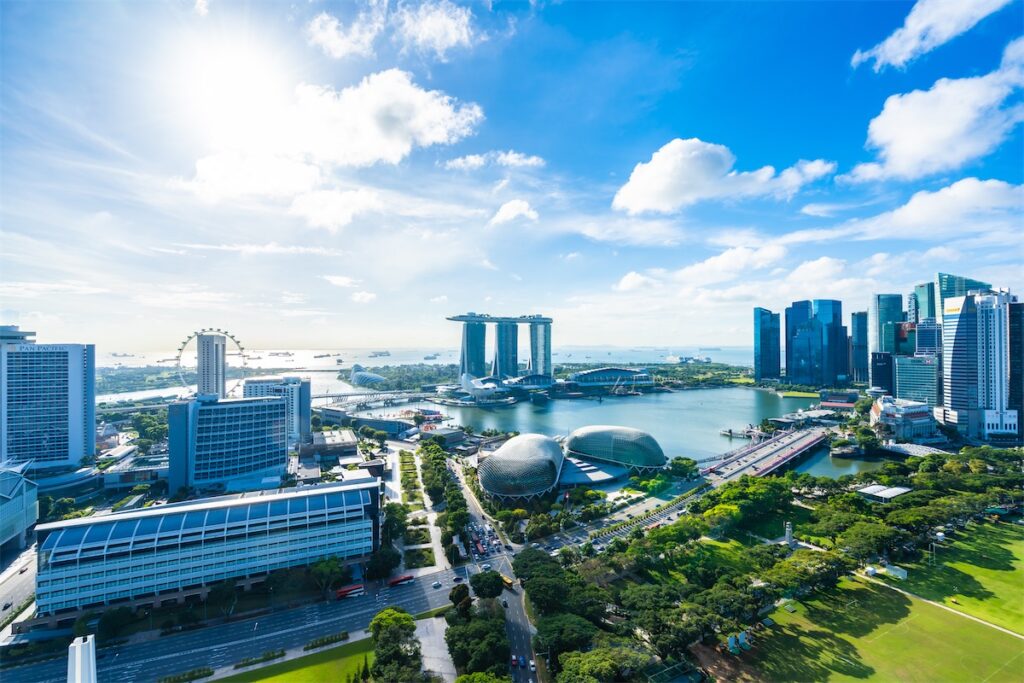 Get the full picture before you buy a condo in Singapore CCR
It can feel quite intimidating to dip your toes into CCR properties when you're unsure of how worthy of an investment it is. Will the cost pay off in the long run?
When faced with questions like these and a lack of certainty about the future of your investment, the best way to protect it is with the factors you can control, like your property loan.
While there's no denying that CCR properties are highly coveted, you may not be able to control how the value of your home appreciates and depreciates in such unpredictable times for the world.
That's why it's important to minimise any potential unnecessary losses by getting a good home loan.
Having a good home loan means you've got a mortgage in Singapore that works for your financial needs while also offering the market's best bank loan interest rates. Well, we can help you with that. And we're also up for providing our property predictions and advice too!