If you're about to buy a condo in Singapore, you're probably hoping to chance upon a "steal". A lucky, golden find that offers a meagre price on a quality property… also known as the coveted "undervalued" property.
Well, that's what just about everyone buying a condo wants. But many don't chance upon undervalued properties, often not knowing how and where to find one or needing to rush into buying a home before they can find one.
Make sure you're one of those "lucky" buyers by sticking around as we share some tips.
Take it from a mortgage broker in Singapore – finding a good, undervalued property is not just about luck; it's also about the art of discovery… and it's not an easy task.
Thankfully, the process of discovering undervalued properties can have somewhat of a pattern to it.
When you buy a condo in Singapore, why look for undervalued properties?
As the word "undervalued" suggests, these are properties selling for a lower price than they're generally valued for. You may come across a property like this when you buy a condo and are presented with a "fire sale".
Fire sales are known as flash sales intended to help condo properties sell faster. This may be if developers are looking to sell units within a stipulated timeline or if homeowners are looking to move out of their homes urgently.
In times of economic recession, you may come across more homeowners looking to sell their properties urgently searching for a downgrade or perhaps even migration. With that said, you'll want to be a little more vigilant when buying from fire sales to scope out any sketchy reasons why the home is being resold.
Such vigilance may unearth factors and hearsay such as supernatural encounters or even scarier, structural or location-related inconveniences that make daily living in a property an absolute pain.
With all of that said, clinching a good deal on a property will undoubtedly save you a substantial amount of money. In addition, finding a good deal can be a much-needed blessing with the property market at an all-time high in its current climate. 
Not to mention, you'll also get to reap the benefits of buying low, and perhaps in the future, selling high. You'll also get to enjoy a bank loan for your house that's easier to manage.
Tip #1: Look out for approaching ABSD deadlines when you buy a condo in Singapore
Wait… ABSD – what? This can be a confusing concept, especially if you're a first time home buyer getting a condo. When you buy property in Singapore, you'll have to pay something called the Additional Buyer's Stamp Duty (ABSD). 
This is a property tax that the government charges based on the number of properties you own and your citizenship status.
This is separate from your mortgage in Singapore and is payable upfront when you purchase your home.
| | | | |
| --- | --- | --- | --- |
| Buyers residency status | ABSD rate on the purchase of first property | ABSD rate on the purchase of second property | ABSD rate on the purchase of third property |
| Singapore citizens, citizens of the United States of America, and Permanent Residents of Switzerland, Liechtenstein, Iceland and Norway | Not applicable | 12% | 15% |
| Singapore Permanent Residents | 5% | 15% | 15% |
| Foreigners | 20% | 20% | 20% |
Well, a lesser-known fact is that property developers, too, have to pay ABSD when they buy property sites from the government's land sales or if they enable an en bloc to develop a new residential project.
At the time of writing, property developers have to pay a huge 30% of a development's price to the government if they develop more than 5 units.
But there's one way for developers to avoid paying this high sum of money, and that's by selling all the units they've developed.
If they can sell all developed units within 5 years of acquiring the site, then 25% of their ABSD can be remitted. This 5-year timeline is what we call the ABSD deadline for developers.
It's easy to see why developers might rush to sell properties at reduced prices to meet the ABSD deadline.
In June 2020, the developers of 38 Jervois launched a fire sale offering discounts between 13% to 24%. These discounts were handed in as little as 3 days, so if you want to get lucky, you'll have to act fast. 
Check out our predictions with 5 condos that may have ABSD dates upcoming.
Tip #2: Keep an eye out for owners who've bought/are looking to buy their matrimonial homes when you buy a condo in Singapore
While we're still on the topic of ABSD, there's a subset of property sellers you can look out for to be selling properties at more significant discounts.
It's not an uncommon sight that young investors or wealthy people in their 20s might buy smaller, compact homes as an investment.
If they were to keep their private property, it might mean that they're looking at a substantial 12% ABSD, should they buy their matrimonial home meanwhile. So, some may choose to sell at larger discounts to get their matrimonial homes sooner and in the interests of a married life that ABSD does not plague.
If an owner has already bought their new matrimonial home while still holding their previous property, they've still got 6 months to qualify for ABSD remission. So, they may want to sell sooner and be more negotiable with a deadline looming over their bank accounts.
Find out how to avoid ABSD when buying a second property in Singapore here.
Tip #3: Focus on property areas that you know for the best value when you buy a condo in Singapore
When you're taking your baby steps into the world of hunting for fire sales and undervalued properties, you can start by familiarising yourself with the properties in a particular segment or district.
If you're wondering what level of detail you should be familiar with, keep in mind that there's never any harm in knowing too much – feel free to get as detailed as you want, perhaps even aware of the specific property projects that you like and appreciate.
Over time, you'll develop a sense of what a reasonable price is for properties in that area, and you'll also be able to set yourself an internal targeted buy price.
When you're searching for properties on search portals, you can also keep in mind to use keywords such as 'fire sale', 'must sell', 'selling at a loss', 'below valuation', and more to help you quickly identify these properties.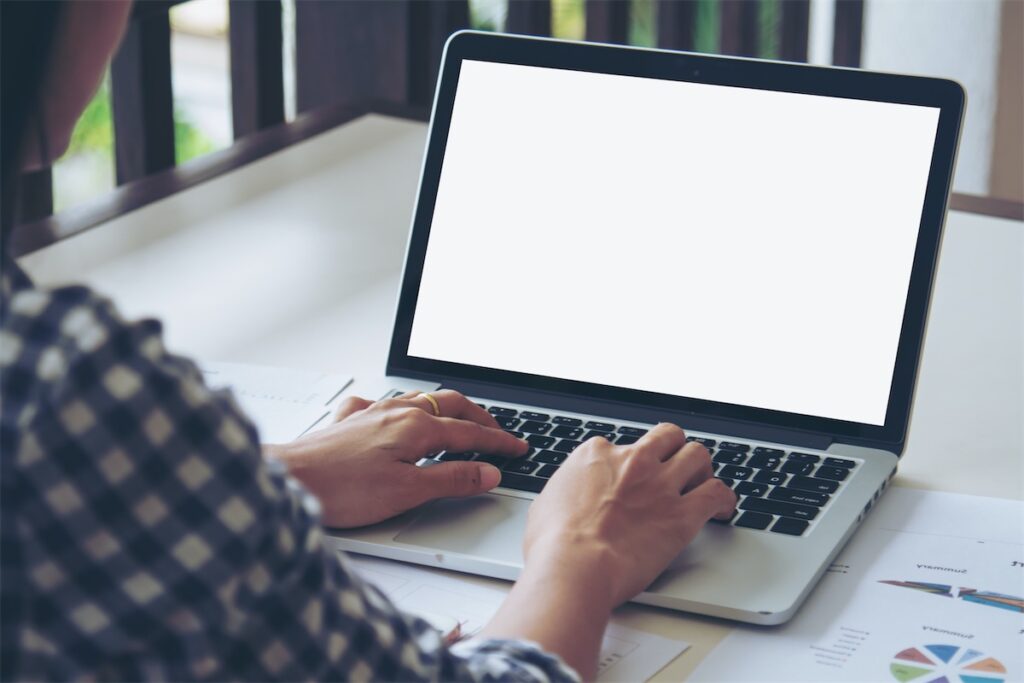 Tip #4: Try looking for the "worst homes" in the "best area" when you buy a condo in Singapore
Here's a little bit of an unorthodox approach that some swear by. But be warned to apply this approach with a carefully considered strategy.
Some believe that if you were to look for stigmatised or older properties in prime areas like Dhoby Ghaut or Bishan, you're highly likely to find an undervalued property.
This might be an approach that works even better in your favour if you're purchasing property to earn rental income off of it.
Short-term renters might be more open to the idea of living in a rundown home than you might be.
If you're a first time home buyer looking for a condo, then keep in mind to apply a very conscious amount of thinking. For instance, you could buy an undervalued property in a prime area.
But say this area has incidents of gang violence or any other potential detractor. Chances are you're going to have a challenging time selling that home in the future. Keep in mind that if you purchase an older property, you'll also have to factor in renovation costs to make the property more livable.
You might have to take an additional bank loan for renovations, in addition to your mortgage in Singapore.
Tip #5: Make sure undervalued properties and fire sales are genuine when you buy a condo in Singapore
Sometimes, property agents or homeowners may use fire sale keywords to generate buzz around their listings, only for you to click and find out that that's not really the case.
But while there is a lot of clickbait on the internet, if you've got a keen eye, you might just be able to spot a hidden deal.
See, here's the thing. As a property owner, you wouldn't want your agent to advertise upfront just how low you're actually willing to sell the property for. So, as a buyer, you should expect a strong front from property owners. But they might become more open to negotiation during the bidding process.
It's up to you to sharpen your negotiation skills or make sure that your property agent has got it in the bag!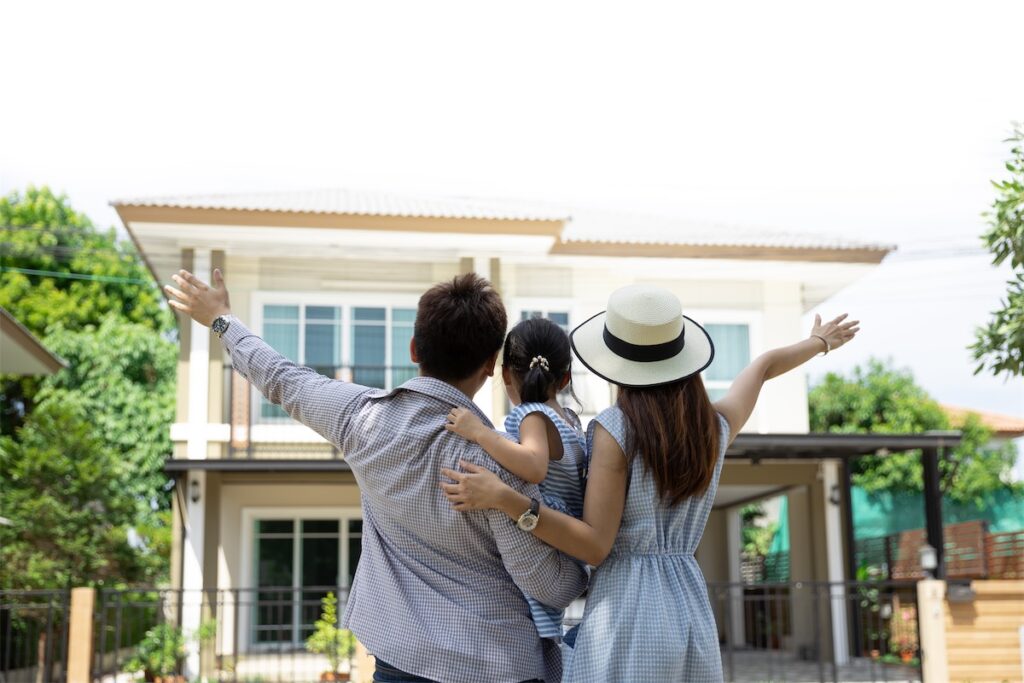 The most important tip: You could buy the most undervalued property, but you could undo it all with an unsatisfactory home loan.
You may have discerned by now that scoring an undervalued property is not an easy task.
But when you finally do get one, the only way to make sure your effort was worth it is to get a good bank loan for your house.
As mortgage brokers in Singapore, we've seen how snagging the lowest interest rates and taking advantage of the interest rate cycle can influence your property loan. 
A property loan is something you can expect to be paying off over the next 20 to 30 years, so getting a reasonable interest rate can make all the difference in not undoing your hunt for an undervalued property. Especially if you're going to be paying all the money you saved in interest anyways!
Besides, even if you don't score an undervalued property, getting a good home loan package can have such a lasting effect on your future financial outlook that it might equate to, or be even better than getting an undervalued property, where savings are concerned. 
We've got all the resources and information you need when it comes to getting the best property loans. Read more home loan resources in our blog and arm yourself with the right financial knowledge.

Get in touch with us for a non-obligatory chat today! Psst, we'll be sure to have our advice on scoring fire-sale properties handy 😉.