Are you one of the many people in Singapore looking to upgrade your lifestyle by going for the "Condo" in our 5Cs?
You're not alone. Between 2016 and 2020, the number of people who sold their BTO homes after their Minimum Occupancy Period (MOP) doubled. This suggests that people in Singapore are increasingly looking to live in a private property.
So, if you're looking to get a private property home, then your home loan is going to make or break your journey, and how comfortable of a future you'll have.
As you embark on the process of getting a home loan in Singapore, you'll find that getting the In-Principle Approval (IPA) for it can put you on a fast track.
In fact, getting IPA should be one of the first steps you should take towards your home loan.
Why should you consider getting IPA for your home loan a priority?
Well, you may not be too sure where to get started with purchasing your private property, financially. Especially if this isn't your first home, you might be unsure where your new purchase plans leave you, especially considering your previous home loan.
In cases such as these, a mortgage broker in Singapore will be able to help guide you based on your specific situation. For example, if you need to know how much you'll have available to purchase your private property home, an IPA will be helpful when combined with the cash you have on hand.
Apart from bettering your ability to plan your finances, IPA can also help you get better-negotiating power when narrowing in on the price for your new home.
Not to mention, once you've decided on your new home and are ready to take your bank loan, the disbursement process might be much faster.
Learn more about home loan IPA and how it can help your mortgage journey here.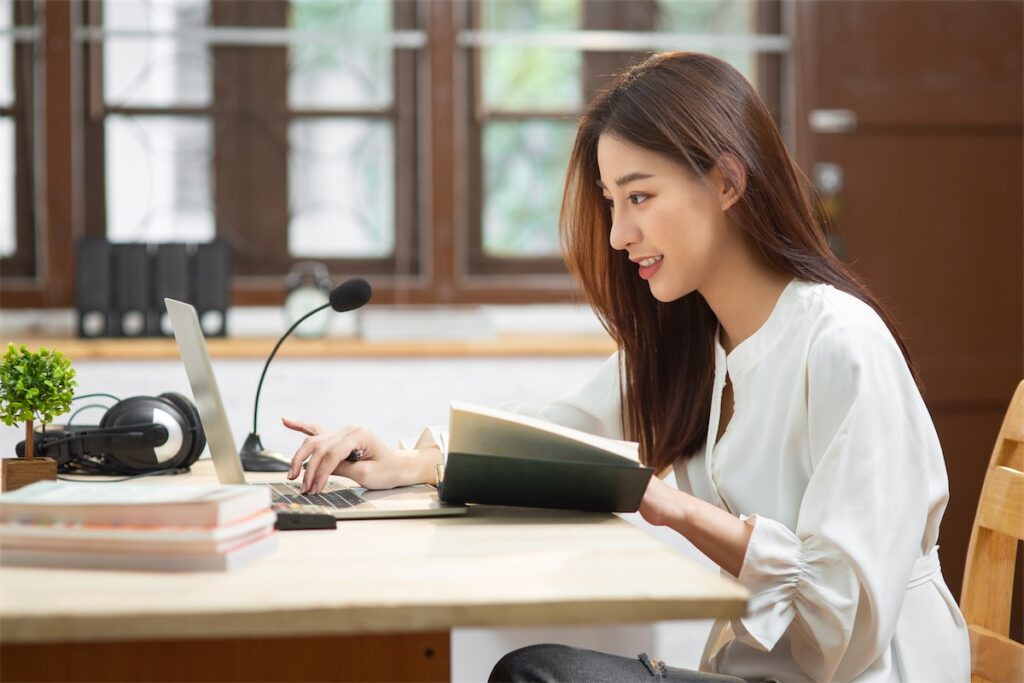 How to go about getting your home loan IPA
1. Start comparing home loan packages
It can be both comforting and terrifying to know that there are hundreds of loan packages available in the market for you to choose from.
Either way, the first thing you'll need to do if you want to get an IPA is compare, compare, and compare. Then, narrow in on a bank that you'd like to take your loan from.
Not too sure where to begin? Consider seeking the help of a mortgage broker in Singapore. Mortgage brokers are generally equipped with knowledge on home loan packages and the best deals that might be suitable for you.
In fact, we at FinanceGuru might even have special rates in conjunction with banks that you might find helpful.
You could also consider speaking to your property agent for recommendations for a mortgage broker that they trust.
While they may or may not get a commission for making the introduction, remember that it's in their best interests to get you an IPA that is genuinely good for you so that your deal with them is pleasant and smooth.
Some of the factors you could look out for when comparing home loan packages is their lock-in period, the possible tenure given your age, and not to mention, interest rates.
As these factors will impact your quality of life significantly in the years to come, you'll want to make sure that you make the best possible choice.
Remember, it's also not always about the best interest rates – other factors of your home loan might matter just as much.
For instance, some banks might offer better rates if you're already an existing customer of another product of the bank. These are the sort of factors unique to you that might grant you leverage beyond just the interest rate of your home loan in Singapore.
2. Reach out to a bank of your choice
Once you've identified a bank with packages of your choice, reach out to them, indicating your interest to get an IPA for a home loan with them. The process for each bank might vary, extending to the sort of documents needed from you.
Applying for IPA is completely free, and the only price you'll have to pay, by and large, is time.
In general, there are some documents that you can have ready on hand. For starters, knowing your SingPass login details will make the process more convenient as this allows more of your information to be pulled automatically from your account, such as your CPF, IRAS tax forms, and more.
You should also have information on your and your partner's employment, payment, and income details. You might also be asked about how long you've been with your current employer – a relatively common example of how banks apply their assessments to your application – evaluating your job and income stability.
Here's a table to summarise some of the key documents you may need for your IPA application:
Type
Documents
Income
– Monthly Fixed Income
– Other Sources of Income (e.g. Rental or Variable Income)
Personal Particulars
Joint Applicant's Particulars (if applicable)
– First Name
– Last Name
– Date of Birth
– Mobile Number
– Email Address
– NationalityNRIC / Passport number
– Current Residential Address
Desired Property (if applicable)
– Address of Property to be Financed
Nonetheless, knowing the status of your application will give you all the right next steps to work towards.
If your IPA gets approved and the amount offered matches your expectation, congratulations! But if it got rejected or approved at a lower loan quantum, breathe easy and perhaps look into some of the reasons your application might have been rejected or loan amount reduced, and what you can do about them here.
If you're not happy with the outcome of your IPA, you're not obligated to use it. However, you shouldn't head to a different bank after. So, make sure that the bank you apply with the first time is indeed the bank you want to get your home loan from.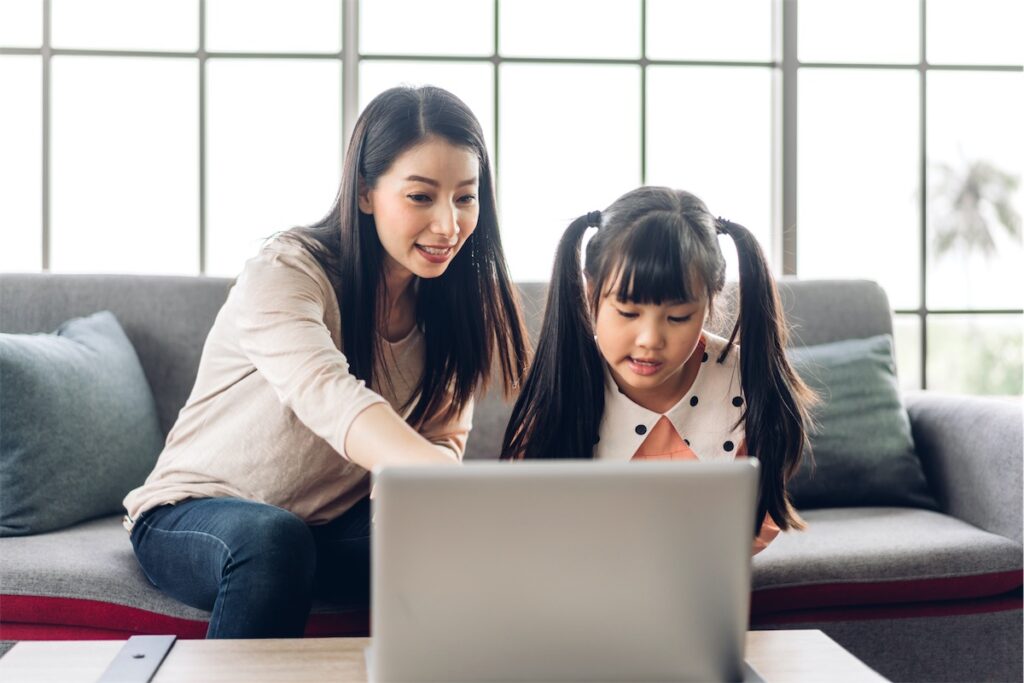 3. After you've got your IPA, you can start shortlisting homes
Once you get your IPA, you can get started on shortlisting homes with confidence. However, this doesn't mean you should only begin viewing units after obtaining your IPA.
IPAs usually have a limited validity period, which is the amount of time you'll have to purchase a home with the guaranteed financing. This depends entirely on the bank; typically, the validity period is about 30 days or so. You'll want to check on this before you apply for your IPA.
Nevertheless, the point is not to be rushing to shortlist a home once your IPA gets approved. You'll get a rough idea of homes that you like and want as you're viewing homes. Or perhaps, you might already have done some guesswork and viewed some homes with multiple budget ranges with your agent.
After your IPA gives you a better idea of what exactly you can afford, you can use it to put yourself in an ideal position as you negotiate with sellers.
Much like how an IPA gives you an indicative agreement that a bank will lend you a certain amount of money, it also works as a similar form of higher assurance to a property seller that you can indeed afford their home.
Speaking of higher assurance, your next step would be…
4. What happens when you know which home you want?
When you know which home you'd like to purchase, you can exercise something called the Option to Purchase (OTP).
An OTP is an agreement between you and the seller that you will be buying the property, based on the terms and conditions within the agreement. And in return, you'll pay what's called an Option Fee, which is usually 1% of the cost of the property.
The Option to Purchase usually only gives you 14 days to purchase the property. 14 days is also a very short time, and you might find yourself scrambling for a home loan that you might not end up getting or that ends up taking very long to process. That's another reason why it's so important to get your IPA.
IPA offers many benefits, including helping you find out early if you've got any credit issues.
You also won't need to scramble to complete paperwork for your actual home loan application since you'd have submitted the bulk of it for your IPA anyways.
READ: A mortgage broker's advice on how to budget and save up for your dream home
5. What if things don't work out for you and your IPA gets rejected?
Many times, your IPA might get rejected if your credit history isn't very good. This might mean that it's not a very good time for you to be buying a home.
Some of the reasons why your IPA might have been rejected is if you've already got some other debts to clear and have a high Total Debt Servicing Ratio (TDSR).
In such situations, your bank might feel like it does not know how to gauge your financial status or whether you might be capable of repaying the loan.
If you've already enacted your OTP on a home, not getting an IPA might mean you potentially lose your option fee, having to forfeit it. This might happen if you are unable to obtain the loan amount you were hoping to get and can't afford a heftier downpayment.
That's also why it's important to apply for your IPA earlier instead of later, but also not too early that you don't have the space to shortlist any new homes.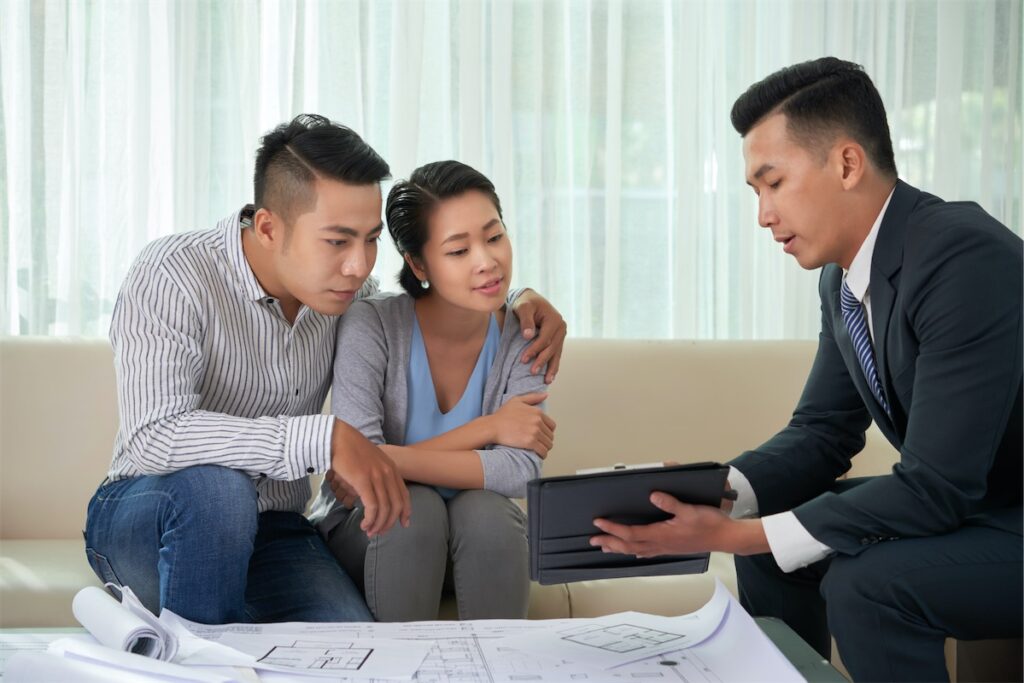 4 frequently asked questions on home loan IPA
As mortgage brokers, we get plenty of inquiries about IPA for home loans. Here are some of those questions and their answers.
IPA stands for In-Principal Approval. It is also known as AIP (Approval In-Principle).
It's an indicative commitment that banks offer you to say that they'll loan you a certain amount for your home loan. This allows you to proceed with your home hunt with confidence, amongst other benefits.
An IPA might include details like the loan tenure being offered to you, the interest rates you might have to account for repayments, and your monthly repayment amount.
Using the 75% loan-to-value (LTV) ratio, you'll be able to calculate how much your new home should cost you, within your means.
What's the difference between Pre-Approval and Pre-Qualification for IPA?
When researching IPA, you might have come across these two terms. The primary difference between them is the level of commitment banks might have about the amount they're willing to loan you.
If a bank tells you that your IPA has been pre-approved, it means that the bank will most likely lend you the amount mentioned in the IPA. With that said, your home loan will still be subjected to the eventual value of the property you're buying.
If your bank tells you that your IPA is in the stage of pre-qualification, it means that the bank technically hasn't committed to you just yet. This is more like an estimate of how much you might qualify for with a home loan from the bank, based on calculations made from your financial status.
Keep in mind that your bank hasn't run any official legal checks on your financial information and claims in the pre-qualification stage.
During an actual loan application, the bank would have to verify this information to ensure that you're able to repay the loan. Primarily, for the actual loan, the bank will run legal, bankruptcy, and credit checks.
Not sure if you're gotten pre-qualification or pre-approval? If you don't have any official documents about your home loan amount and haven't been asked to submit any documentation, you're likely in the pre-qualification stage.

Learn more about home loan pre-qualification and pre-approval here.
What are some of the steps I can take if I've been rejected?
Some reasons for rejection are tedious and time-consuming to recover from, such as bankruptcy and having a bad relationship with a bank.
Suppose you've got too many active credit facilities. In that case, they might be contributing to your Total Debt Servicing Ratio (TDSR), which states that only 60% of your gross monthly income should go toward servicing home loans.
If your TDSR has been maxed out, the IPA for your home loan might get rejected. However, if you haven't quite maxed it out yet, but is leaning toward being maxed out soon, banks might issue you an IPA for a significantly smaller loan amount.
One way to fix this could be to clear some of your outstanding loans and try again. You should also avoid bad credit habits, like withdrawing cash from your credit cards, which is a habit that's deemed poor credit behaviour.
Find out what happens when you fail TDSR here
There's an additional consideration factor that comes into play. If you're looking at purchasing an HDB home or an EC by the developer, there's also the Mortgage Servicing Ratio (MSR) that might be considered. This indicates that only 30% of your gross income should go toward your home loan in Singapore.
How long will it take for me to get my IPA?
The duration varies depending on the bank you're applying with. In addition, your credit history, financial information, and the accuracy of the other information you've provided can also affect this duration.
For instance, if there are missing documents causing a delay in the paperwork, it will naturally prolong your application process.
In general, if your application is looking good, you should hear back from banks quickly. You can expect your application to take anywhere between 2 days to a few weeks.
If you've applied for a loan before, it's similar documents that banks will request for your IPA. So make sure to have those within easy access.
Typically documents required include:
Pay slips
CPF contribution histories
Credit card statements
Any existing housing loans you have (if applicable)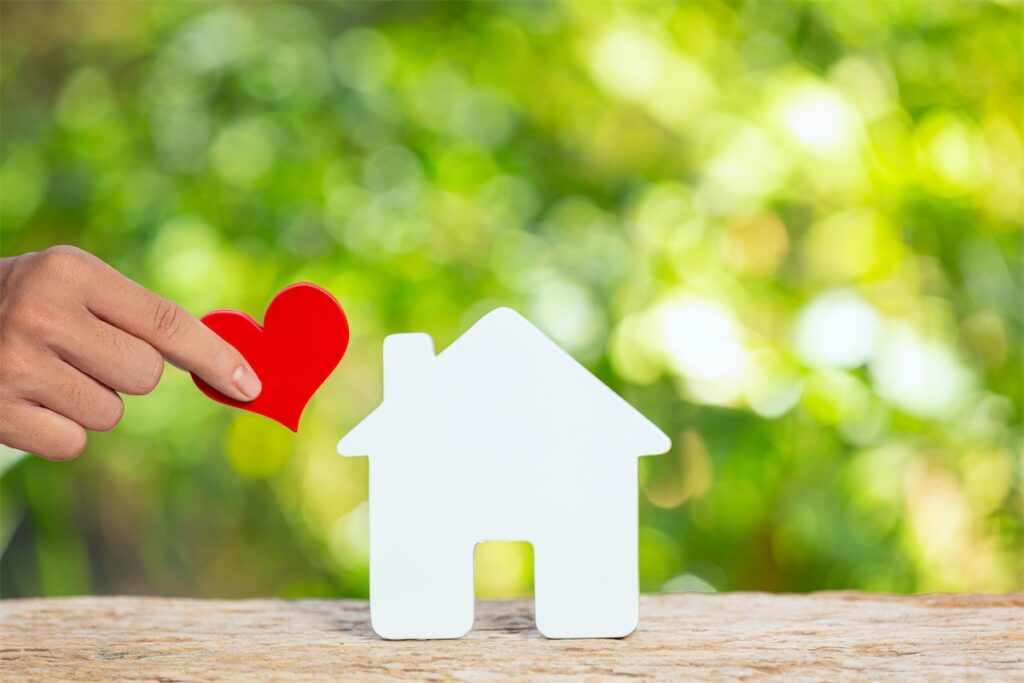 Have questions regarding IPA or private property in Singapore?
Getting IPA for your private property is a small step in the humongous journey that's buying your own new home.
If this is your first home, you've probably got lots of first-timer information to learn. And if this is your second home, you might have a lot of questions about what comes of your previous home purchase and how it affects your financial status and your new home loan.
Well, if you've got any questions regarding your mortgage or home loan, we'd be happy to help you out. At FinanceGuru, we're passionate about helping make sure that you make the best financial decisions that put you closer to your financial goals. After all, buying a new home will have a massive impact on how close you are to your financial goals.
By partnering with 16 banks, we can help get the most favourable IPA for your home loan. We'll also be able to compare rates across the board and narrow in on what the best deal for you might be.

Get in touch with us now for a non-obligatory consultation session, with no strings attached.