In-Principle Approval (IPA) is a step in your home buying journey that can get you closer to buying the home of your dreams within your budget. It's hard to make any solid plans when you've got no idea how much you can get for your home loan in Singapore. 
No matter how deep you are in the depths of research for your new home, IPA is something that you'll find is always handy information to have. That's because it's a planning tool that'll be useful across many stages of your home loan. There are many benefits to understanding what an IPA entails. Besides, it has to do with 2 of the most crucial elements of buying a new home: 1) home loans and 2) finances!
We're going to help make sure that IPA is easy for you to understand. Let's get started.
What is In-Principle Approval (IPA)?
An In-Principle Approval (IPA), also referred to as an Approval-in-Principle (AIP), is an estimate extended by a financial institution on how much they're willing to lend you for the purchase of a home.
IPA gives you an indication of the loan quantum the bank is willing to extend, based on your current financial health and credit history. But because this is still a pre-approval, you won't see any of these funds reflected in your account.
The IPA gives an indication of the indicative maximum amount of money a bank might loan you. You will also know the loan tenure and how much the estimated monthly instalments are for your home loan.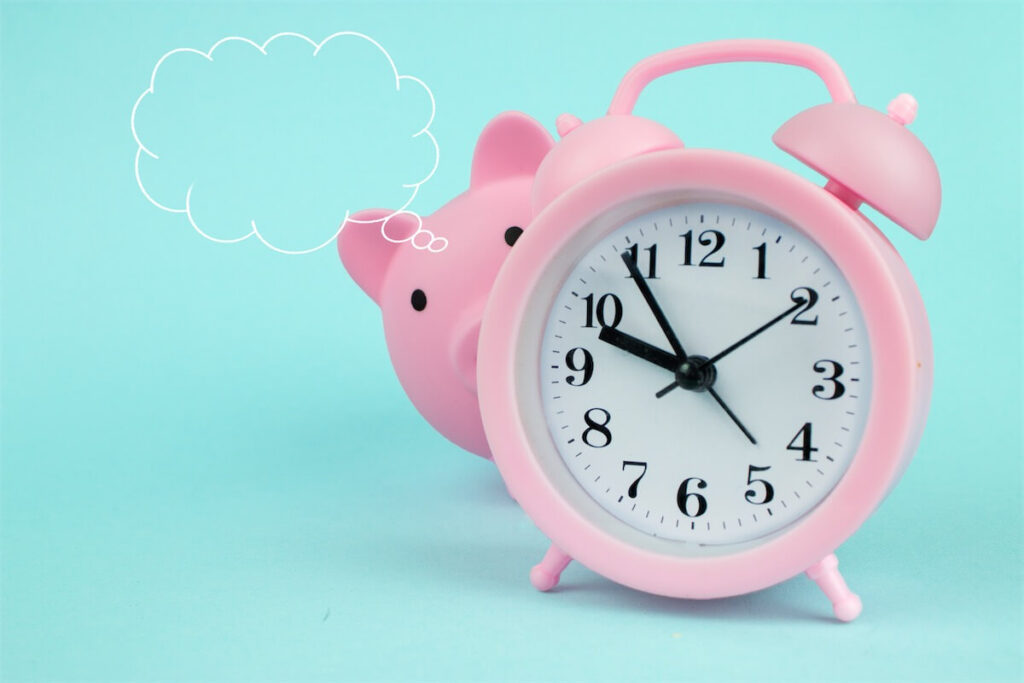 How long does it take to get an IPA?
The length of time it might take to get an IPA depends on the financial institution you're seeking it from and your own factors.
These factors include your credit history, your financial health, the accuracy of the information you've provided, and whether you've submitted all the documents that you're supposed to!
Depending on all of these variables, you might get your IPA in a day or two, a few days, and even weeks. In general, if there are no gaps that need filling in your application, you can expect a relatively fast response rate.
With that said, you can check on the financial institutions' stipulated processing time to estimate when you'll get it. If it's taking a little longer than the estimate they've provided you, it might be worth inquiring about whether there are any roadblocks to your application.
Since IPA is based on your current financial situation, what happens if your financial situation changes when you're ready to purchase your new home? This brings us to the next point.
How long is IPA valid for?
Because your IPA is based on your current financial situation, you'll have 30 days to buy your new home and get the loan amount indicated on your IPA.
For instance, if a bank says they're willing to lend you S$800,000, then you'll have to purchase your new home within the IPA's validity period to get the S$800,000.
If you don't, your loan amount might change. In some cases, IPA is valid for as little as 2 weeks.
5 benefits of getting an IPA for your home loan in Singapore
1. Reduced risk of losing your Option fees
One of the reasons many homebuyers opt for IPAs is to avoid losing their Option to Purchase (OTP) fees. 
An OTP is an agreement between you and the seller that you will be buying the property based on the terms and conditions within the agreement. In return, you pay an Option Fee, which is usually 1% of the cost of the property, to 'reserve' the home. 
Imagine you're buying a S$1,000,000 private property. Just the option fee would set you back S$10,000. Now, what if you find yourself unable to secure a bank loan for the home after paying your option fee? In this case, the seller would have the absolute right to keep your S$10,000 as you walk away with a hole in your pocket.
Having an IPA would prevent this from happening because you've technically already gotten approval from the bank.
2. Get to know early if you're going to have any credit issues
Since applying for IPA is pretty much akin to you applying for a home loan approval, it'll help you understand if any issues will crop up with your loan early in the process.
Many times, loans get rejected for reasons you might not even think of. For example, there might be an unpaid credit card bill from your past that ends up throwing off your credit score in ways you might not have expected.
It might not always be your fault – there may also be other issues such as processing errors, miscommunications, or human errors with financial institutions that might result in you getting a much lower loan than you expected.
By applying for IPA, you'll have a good view of any such issues that might crop up before you're in more pressing need of your home loan. You'll also have the time to rectify these issues.
3. Won't waste time on properties you can't afford
It might feel like you're shooting in the dark if you're looking for a property with no idea of how much you can afford. Not to mention, crunching the numbers all by yourself can take a lot of time.
A common problem that many buyers encounter is that they find themselves unable to afford a property after having their hearts set on it. Keep in mind that if you're self-employed, there will also be a "haircut" applied to your income because your income varies.
This might leave you with less money from your bank loan than the home you want costs. So, save yourself the heartache and apply for IPA.
Keep in mind that IPA is only valid for a limited duration. So if you're making plans in advance to get a better idea of what you can afford, a mortgage broker in Singapore might be able to help you make long-term plans without hassle.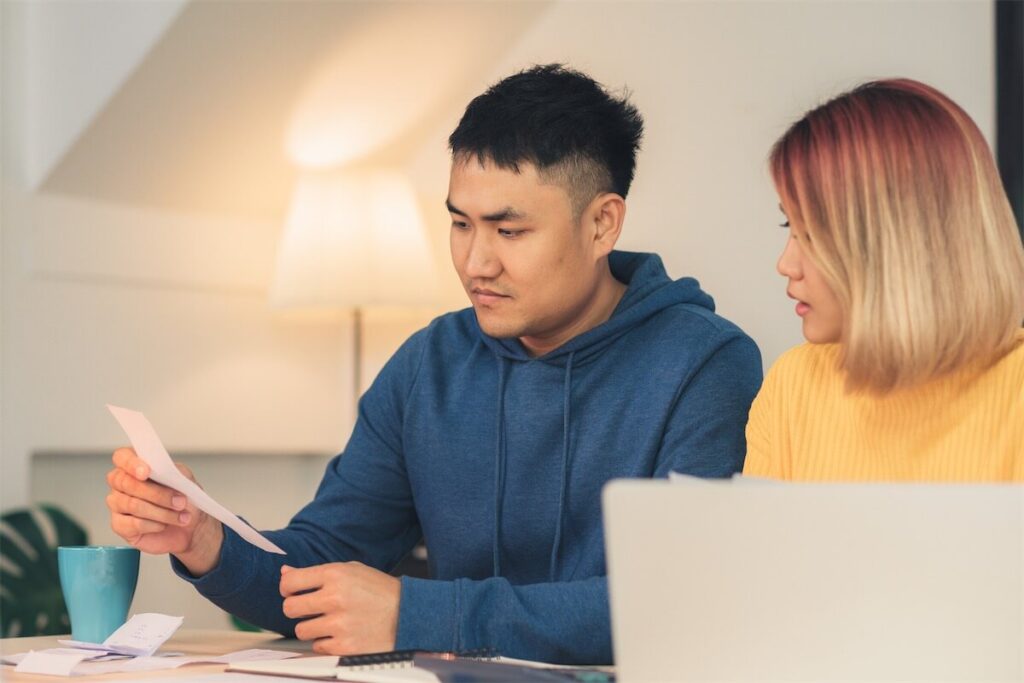 4. Save time on paperwork for your home loan Singapore
When you're applying for IPA, your bank will ask for all the paperwork they'll need for a home loan application. This means that your paperwork with the bank has mostly been completed. You'll likely use the same paperwork, apart from a few additional documents to sign to confirm your bank loan.
This makes you a more "attractive" buyer to sellers and property agents because they know that your home loan process will be seamless and not fraught with delays.
Besides, digging out paperwork will be the last thing you want to do when you're ready to celebrate the purchase of your new home loan.
5. Shows that you're a serious homebuyer
Do all serious buyers have IPA? Well, it's highly likely because it works in the interest of both the buyer and the seller.
With that said, you might feel like it's not the seller's place to ask for your IPA because they'll get to keep your deposit if you end up having to pass on the home anyways.
True, but the deposit amount might be insubstantial – especially since in the 2 weeks duration they've given you the OTP – they're pretty much locked in and can't sell their home to someone else. Even if someone else offers them twice the amount.
Not to mention, your seller, just like you, might also be in the midst of buying a new home. Should your sellers already have bought a new home to move into, then your failed transaction might lead to your seller losing their own Option to Purchase.
If your seller is rushing to sell, they might be trying to do so within 6 months so that they can get their Additional Buyers Stamp Duty (ABSD) remission. If they don't, they could lose 12% of the purchase price of their next home.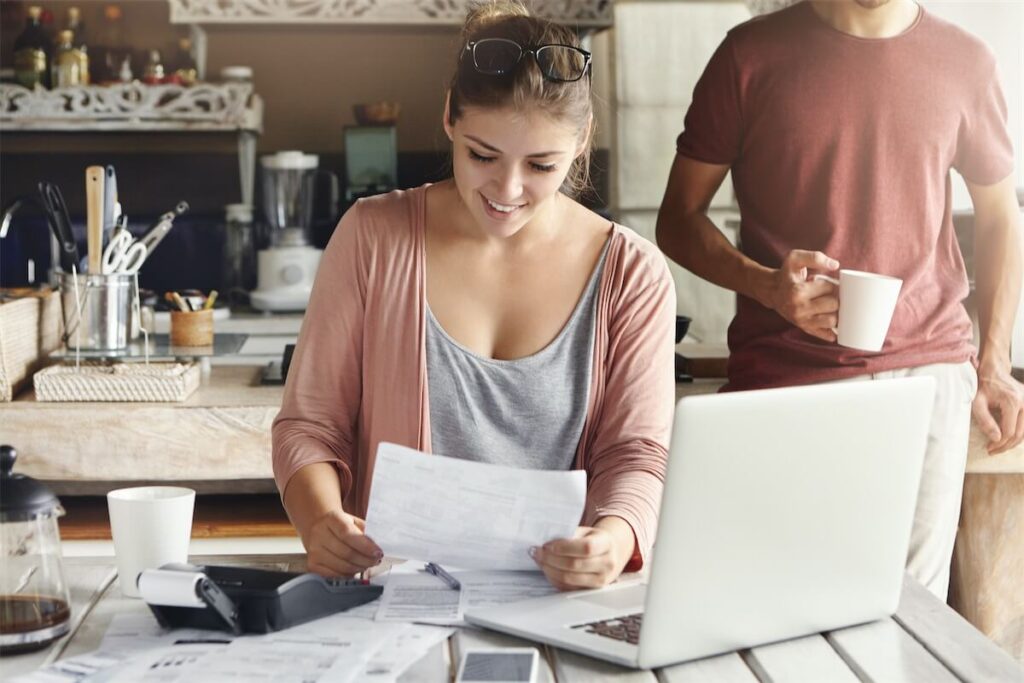 How to apply for an IPA for your home loan in Singapore?
When you want to apply for IPA, you'll have to start by identifying which bank you might want to take your loan from.
With hundreds of loan packages available in the market, you'll have to rely on some superb research skills to identify what might be best for you.
A mortgage broker in Singapore can also help advise on that. Mortgage brokers might also have special deals negotiated with banks that they might be able to extend to you. 
A key aspect that mortgage brokers might be able to consider is how unique your financial situation is. In contrast, loan comparison sites might not allow you to consider that aspect entirely.
READ: Should you take out a home loan through a mortgage broker?
You could also consider asking your property agent for recommendations on a relevant advisor. This is usually in the best interests of your property agent, who'd want you to get an IPA so they can close a deal with you sooner.
With that said, don't let parties pressure you into choosing from a narrow pool of options so that you'll close a deal. Make sure to seek advice from impartial sources who'll take the most time to understand your position, and has little to gain from you confirming your purchase of the home.
If you'd rather work directly with a bank, simply follow the procedure of the bank you've identified. Ready the documents that you need and send those applications out!
Although each bank will have its own procedures before they grant you IPA, there are a couple of things you might want to have ready. These include your Singpass details to check your CPF account, IRAS tax forms, and more! Remember, you'll also need your spouse's details.
IPA also takes no cost to apply for, and the main resource you'll spend here is your time. But with all the benefits considered, it's worth every minute.
It's also not the end-all-be-all once you get the IPA from a certain bank. You are by no means bound to the bank, although it's highly advisable that you get the IPA from the bank that you want the loan from.
Once you've gotten your IPA, you'll be able to start shortlisting new homes with peace of mind and all the other benefits of IPA!
We have narrowed down the steps of applying for an IPA in this table:
| | |
| --- | --- |
| Steps | What to do |
| 1. Choose your preferred loan package | Compare the various home loan options available and narrow it down to a handful. Engage a mortgage broker to get a personalised recommendation suitable for your financial plans. |
| 2. Apply for your IPA | Let your mortgage broker handle the application for you. You'll need to provide documents such as your proof of income and CPF contribution histories etc, as with a standard home loan application. |
| 3. Sit back and wait | Your bank will go through its own assessment process. If you've engaged a mortgage broker to help you through the application, they will likely keep you updated on the progress. |
What happens if your IPA application gets rejected?
Being rejected for IPA is always a possibility, especially if you've got a credit history that's less than ideal. Another situation in which your IPA might get rejected is if you've already got some other debts to clear and have a high Total Debt Servicing Ratio (TDSR). 
This leaves your bank in a position where it's unable to determine your capacity to handle the financial responsibility of your targeted amount. In this case, you might be given an estimated maximum amount that you can borrow with your current circumstances instead.
While it may not be the amount that you were hoping to get, remember that an IPA can have multiple benefits, including helping you plan your finances for a purchase as large as a new home.
Without an IPA, you might find yourself struggling to negotiate a reasonable price on a home because you might lose bargaining power. Not to mention, if you paid an option fee, you might end up having to forfeit it because you didn't get the loan amount you were hoping for and can't afford a heftier downpayment.
In the worst scenarios where you have exercised the option and have no means to complete the transaction, the seller could file a suit against you to claim for damages.
Though it may sound like such misfortunes may not befall you, keep in mind that this does indeed happen to Singaporeans and that it's always in your best interests to get an IPA. On top of all of that, your financial planning will only go so far without an IPA.
More than anything, a valid IPA helps show your seller and their agent that you're committed to buying a new home.
While different banks might offer you different loan amounts, they won't be too different, and you'll get a better sense of the home loan amount you'll end up getting. This is where mortgage brokers might come in handy, as they can help ensure that you're only choosing from the best home loan rates.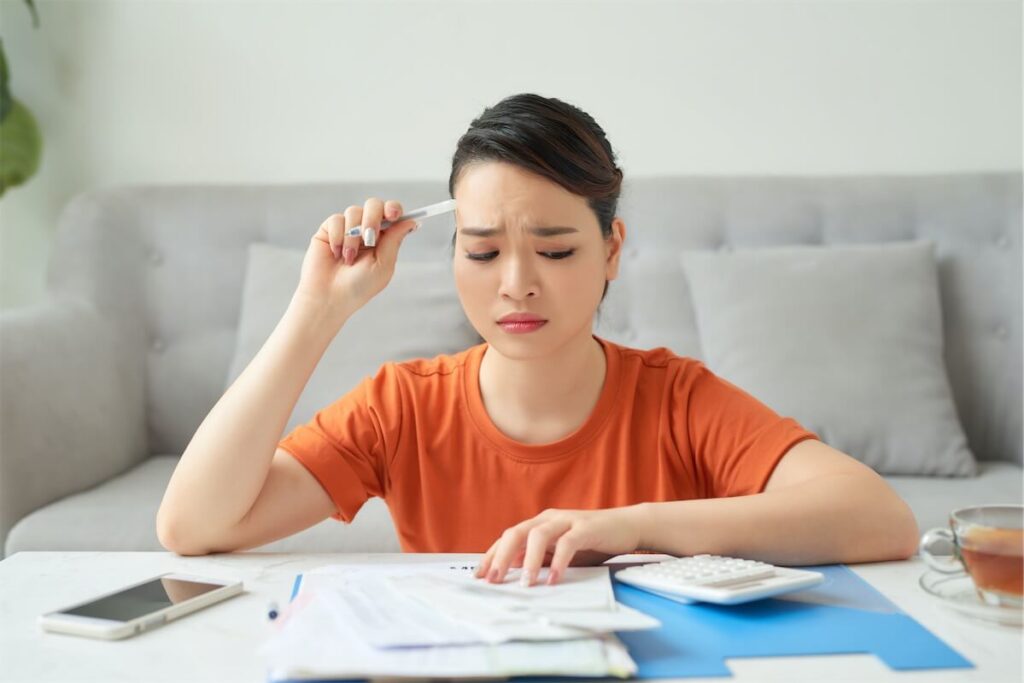 Navigating IPA may not be easy, but it's certainly worth the trouble
With all the benefits that IPA has to offer, you're not going to want to pass up on it when you're in the midst of your home buying process.
But understandably, there's a lot of nitty-gritty information to navigate. There's also the fact that your IPA may no longer be valid by the time you're ready to commit to buying a new home if you're planning far in advance. That doesn't mean you're at a standstill when it comes to financial planning, though!
While applying for IPA and buying a new home might be completely new and confusing to you, it's precisely people like you that we take pride in helping every day at FinanceGuru.
With an understanding of anything and everything that has to do with a home loan in Singapore, we'll also be able to help give the complete picture of what your home buying process could look like, apart from just IPA.
We're willing to help figure out the answers to just about any mortgage question you might have, no matter your financial situation or the sort of home you're looking to buy.
As home buyers from various backgrounds ourselves, you can always rely on us for advice that comes from a strong sense of personal understanding.

Looking for help with getting an IPA for the home of your dreams? Contact us for a chat with no strings attached.