With the world recovering from a recession brought on by Covid-19, property is one of the many industries that have seen volatility over the last year or two. But unlike many industries that plummeted, the property market rose to record-breaking levels after very short downtime. As a result, many buyers began to look for the best home loan for private properties.
As 2022 approaches, let's look at the property trends shaping the SG market. Who knows? This might be just the information you need to scope out the market and decide whether you want to buy the property or not!
The demand for landed properties has risen
Who would've thought that landed properties would sell like hotcakes during this recession?
Occupying the top end of the SG property market, how landed property prices have been rising can be quite anxiety-inducing, especially if you've been thinking of an upgrade.
With sellers holding on to high asking prices and buyers being willing to pay, supported by a low-interest bank loan, be prepared to fork out a little more for a landed home right now.
Just earlier in 2021, a Good Class Bungalow (along Nassim Road) sold for a whopping S$128.8 million, at the astounding price of s$4,291 per square foot. 
Read more about Good Class Bungalow in our two-part series here.
To make matters a little worse for aspiring landed property owners, this rise in sales might also mean that the government might put some cooling measures in place.
More often than not, this makes it harder for buyers to buy new landed properties and for sellers to sell off their properties without a premium.
Things may be about to get even more expensive. So if you're thinking of buying a property soon, it's best to speak with a mortgage broker in Singapore to secure yourself the best home loan for private properties.
If you're interested in the types of land properties that have seen the biggest uptake…
Since the end of the Circuit Breaker phase back in June 2020, landed property transactions have not fallen below 200 units being sold monthly. 
In fact, landed property transactions have also beaten out non-landed counterparts in the first quarter of 2020 when comparing profitable vs non-profitable transactions.
Since the 3rd Quarter of 2020, data shows that detached homes have seen the highest uptake of landed properties, with substantial sales volumes. However, semi-detached houses saw their most increased transaction volumes over the last 10 years.
Freehold properties have also seen far better sales than leasehold properties, with prices falling about 13.4% from April to May in 2021. Again, this indicates people's desire to own their landed properties as "legacy" homes.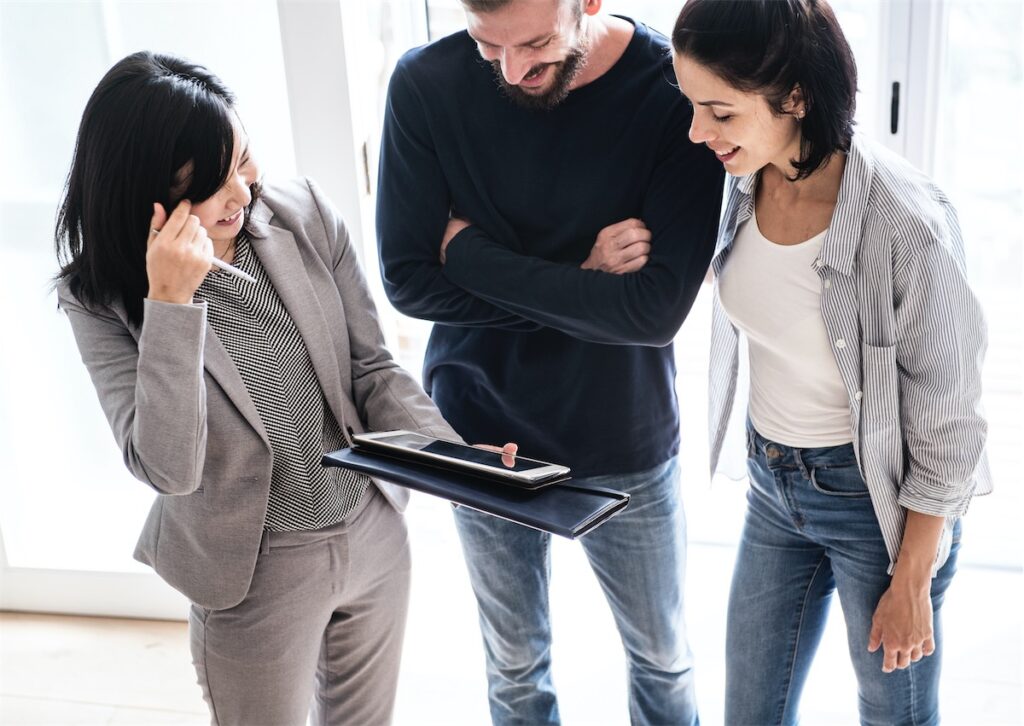 If you're thinking of what property type to make a move toward, consider doing so before cooling measures kick in
The government may look into mandating loan curbs or higher stamp duty rates. This is because of the surge in high-value landed homes with consistently high performance.
The last time that cooling measures were put in place for landed properties was in July 2018, when more than 200 landed properties were selling every month consecutively for a few months. So that's pretty similar to the situation we're in right now.
With interest rates on every property loan at an all-time low, it might be a good time to make a home loan comparison for your mortgage in Singapore. 
As a mortgage broker in Singapore might advise, snagging low-interest rates can make all the difference when it comes to repaying your property loan for the rest of your life.
READ: Advice from a mortgage broker in Singapore: What happens when a property asset becomes a liability?
If you need help finding the best home loan for private properties, get in touch with a mortgage broker who'll help make sure you have the smoothest journey toward a mortgage in Singapore.
There's some psychology behind the need for more spacious homes
With Covid-19 putting us all in very close proximity with our family members, many have likely begun to feel more cramped in their homes, with little space to roam around.
We're all feeling the need for more personal space in the form of bigger bedrooms, more common areas, and perhaps even gardens to find comfort within.
In an interview with Tatler Asia, Victoria Garrett, head of residential for Asia Pacific at real estate consultancy Knight Frank, said, "besides carving out a part of the abode to create a home office, the impetus is on being able to enjoy activities in the same unit without experiencing an over-integration of work and family life. Pre-pandemic, this would be considered a luxury."
There has also been an increase in millennials moving out of family homes during the pandemic, with an increased desire for a bank loan to purchase a studio apartment or one-bedroom home.
The increased need for privacy has also affected homeowners beyond needing space between work and family, though. People in shared private areas such as condominiums where residents may frequently run into other residents may also seek reduced interaction.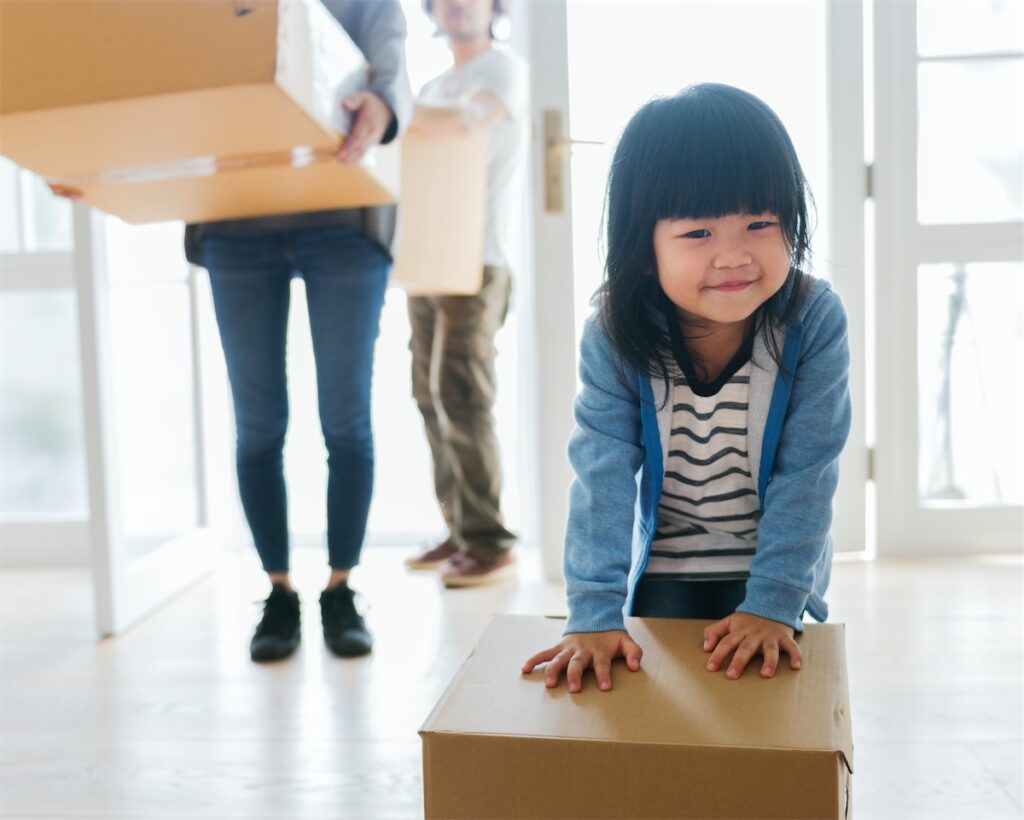 In light of the pandemic, there's no denying that those who live in spaces with shared lifts and community facilities have been concerned about potentially contaminated lift buttons or other high touch surfaces.
Perhaps the shift toward landed homes is also a reflection of homeowners wanting to feel like they've got more privacy and control of the spaces they call home.
Apart from that, landed homes are also larger and suitable for large families, especially elderly members who may benefit more from reduced potential exposure to contaminants.
We're also less concerned about living near the office
One of the luxuries of working from home is not having to commute daily to the office.
With many companies shifting to a 100% remote model, homebuyers may now prioritise the convenience of commuting to CBD or the city centre a little less.
This is something we could potentially glean from sales of non-landed private properties in the Core Central Region, compared to sales in the Rest of Central Region, in Q2 of 2021.
| | |
| --- | --- |
| Core Central Region | Rest of Central Region |
| 0.5% | 6.1% |
These statistics might show that people are more open to living outside of Singapore's core areas, as they're prioritising professional commute a little less.
Don't jump into it alone. Here's how to find the best home loan for private properties.
There's no doubt that private properties, especially landed homes, are becoming something that more of us desire.
At the moment, the market still has many options with lower interest rates on the bank loan for a house.
But the possibility of cooling measures kicking in might make you feel like you need to rush into making a decision. So why not take some of the legwork off your plate and leave it to us at FinanceGuru?
As mortgage brokers, we'll help run a home loan comparison on all of the best packages in the market and recommend options that are best suited for your lifestyle.
You can get even lower interest rates on your home loan through our partnerships with banks! We'll also help work through your home loan application paperwork and help make sure it gets approved sooner.
If you think it might be too soon for you to buy a new home right now, don't stress. Instead, start planning by speaking to our mortgage advisors about interest rate predictions, downpayment, and other mortgage expenses, so you've got a clearer picture of your financial plans!

Get in touch with us for a non-obligatory assessment today. That's right, no strings attached, and it's completely free.