For those familiar with loans and its jargons, "credit score" is a term you're probably well acquainted with. Most Singaporeans, however, may not come across this until they apply for their first loan or credit card.
In this article, we'll cover what credit score is, how it affects your home loan application in Singapore and how to avoid hurting your credit score.
Read more about home financing advice for first-time homeowners here
What is a Credit Score?
Your credit score is based on information from your credit report. It is a four-digit number
that indicates how likely you are to repay your debts and make payments on time.
In Singapore, the 2 major consumer reporting agencies (CRAs) are Credit Bureau Singapore (CBS) and Experian Credit Services Singapore (ECSS).
Lenders typically use your credit score to determine whether or not they should give you a loan or mortgage. They will also sometimes use it as a factor in determining the interest rate they offer you.
READ: Guide to negotiating for a lower home loan interest rate in Singapore
Why is Credit Score important for a Home Loan in Singapore?
So, how does your credit score affect your home loan eligibility?
Well, if you're buying a new home or renovating, you most probably will need help financing them. Having a high credit rating will increase your chances of getting a Home Loan approval.
The credit score is often seen as an indication of how reliable you are as a borrower. The higher your credit score, the more likely lenders are to approve your application as you're deemed less likely to default on your loan.
Here's the credit score table and the risk grade you fall in depending on your credit score:
| | | |
| --- | --- | --- |
| Credit score range | Risk grade | Probability of default |
| 1000-1723 | HH | 3.46%-100.0% |
| 1724-1754 | GG | 2.28%-3.46% |
| 1755-1781 | FF | 1.58%-2.28% |
| 1782-1812 | EE | 1.03%-1.58% |
| 1813-1824 | DD | 0.88%-1.03% |
| 1825-1843 | CC | 0.67%-0.88% |
| 1844-1910 | BB | 0.27%-0.67% |
| 1911-2000 | AA | 0.00%-0.27% |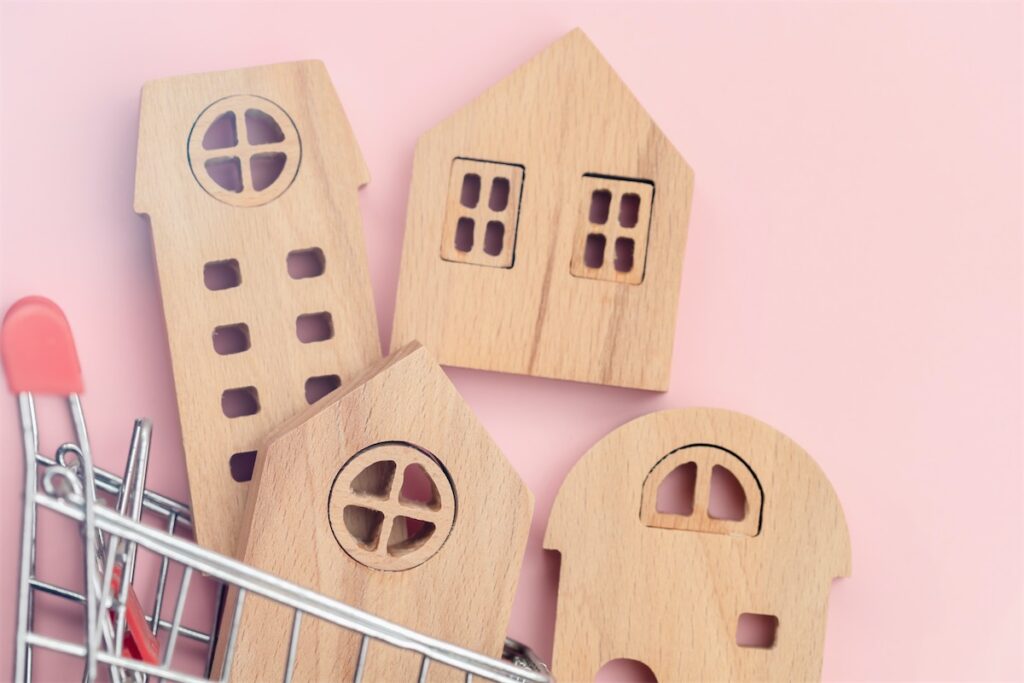 How is your credit score assessed?
Banks look at your average income and expenditure when assessing your eligibility and ability to service a loan.
Similarly, factors that determine your credit scores include:
The amount of credit you use
The more debt you take on, the lower your score.

Your applications for new credit
You could lower your credit score if you take up new credit facilities within a short period of time. This is because you're taking on more debt and financial institutions and banks may think that you are not being prudent with your finances.

Late payments on loans
Being late on your loan repayments is regarded as a negative trait and will drag down your credit score.

Length of your credit history
In general, lenders prefer borrowers with a longer credit history than those with a short history or no credit history. Having a history of prompt payments supports your credit score and credibility as a borrower.
A good credit score helps banks and financial institutions understand if you're able to manage your finances well.
3 mistakes to avoid hurting your credit score
1. Do not apply for too many credit cards
Having too many credit cards to your name can be a hassle. While you could use this card for discounts at this restaurant and that card for promotions at that movie theatre – you could also accidentally miss your payments and end up getting penalised on your credit score.
Moreover, you might be tempted to spend frivolously if you have that many credit cards.
Instead of keeping so many, cancel those that you rarely use and put purchases on the older credit cards with the largest credit limits and pay off your debt monthly.
This way, you can put up a history of timely credit payments and improve your credit score. It can also help keep your debt-to-credit ratio in your favour.
2. Try not to miss your credit card payments
The biggest mistake you can make is to miss your credit card payments and let your bill roll over to the next month.
If you do that frequently, your credit history will be littered with late payments. Kind of like receiving the red letter for the bill you forgot to pay – not that pleasant to look at.
Frequent late payments will affect your home loan eligibility.
3. Don't think that you don't need a credit card
Many think that credit cards are an added financial burden – a non-tangible form of payment that may make one feel risky.
However, credit cards are essential for building your credit history. Without credit cards, you won't have a credit history – and when you want to get a loan – you don't have any receipts to pull up.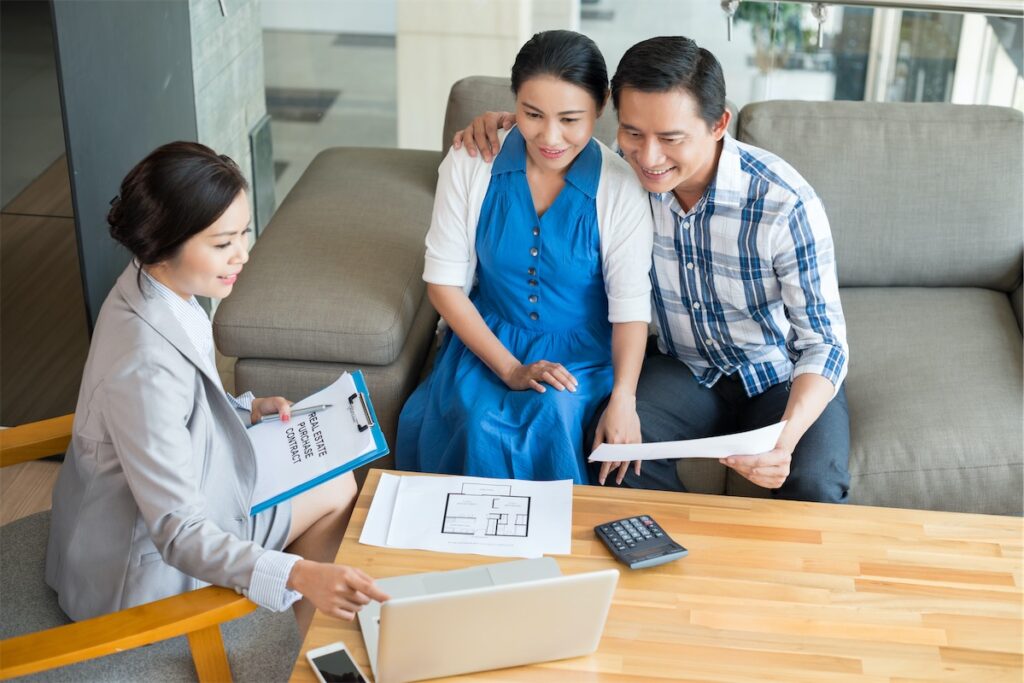 Get started with tailored home financing advice at no cost!
Ready to start with your home buying journey? Speak to our Home Financing Experts today for a financial health check and learn how you can better plan your finances for your home.
Need help choosing a home loan that suits your financial situation and lifestyle? Speak to one of FinanceGuru's friendly and professional home loan advisors. Apart from free, non-obligatory consultations, our mortgage services are totally free of charge.

Leave it to us to get you the best home loan rates in Singapore! Contact us for a chat today.