When thinking about the next step in your homeownership journey, the last thing you think about is refinancing your HDB home loan.
After all, why would you? HDB home loans offer plenty of benefits. 
Your downpayment could be more manageable since you can borrow up to 85% of the property value. You can settle everything at one go with HDB. And rather than seeing cash getting deducted from your bank accounts, paying through CPF seems to be the more convenient choice.
Out of sight, out of mind, right? It's easy to slip into a rut and get comfortable, especially since you don't see your bank account debited for repayments.
But why pay more interest when you can pay less? As it stands, the HDB home loan interest rate of 2.6% is significantly higher than the 1.4% to 1.8% that the banks are currently offering.
While this small percentage may not seem like much monthly, it's a substantial amount if you look at it as a whole – about S$600 a month in interest savings and not to forget, a reduction in the monthly instalments thus leaving you with more disposable cash!
In this article, we cover how you can refinance your Singapore HDB home loan to a suitable bank loan and enjoy greater interest savings. As interest rates are set to gradually increase over the next few years, exercising financial prudence and securing low mortgage rates is key.
How does refinancing work?
Refinancing is basically replacing your existing home loan with a new one that offers more favourable terms.
For example, the home loan you took out from Bank A 5 years ago is pegged at a 1.8% 3-year fixed rate. Since the 3-year period is over, your interest rates have gone up to over 2%. You still have S$300,000 of home loan to clear with Bank A.
You find Bank B offering interest rates of 1.5% at a 3-year fixed rate, and decide to apply to refinance to Bank B.
Bank B will pay Bank A the S$300,000 you owe if your refinancing application is approved. In the new loan, you will not owe Bank A any money; instead, you will owe Bank B S$300,000. The loan is essentially 'transferred' to Bank B.
READ: Now is the best time to refinance to a fixed-rate home loan in Singapore
3 steps to refinancing your HDB home loan to a bank loan
1. Compare mortgage packages available in the market
While you can compare interest rates offered by different banks and check out the various perks and incentives they offer when you refinance, it's unlikely you will get the best deal as most banks don't state their best rates upfront.
This may be a good time to reach out to a home financing advisor at FinanceGuru for a free mortgage service.
Mortgage advisors can assist you in understanding the different loan terms, rates, and fees. Moreover, experienced mortgage advisors are in the know about exclusive and preferential rates that are not advertised.
This can give you a better chance at striking a good home loan package suitable for your financial needs.
Read more about why you should speak to a mortgage broker instead of going directly to a bank for your home loan here.
2. Prepare the necessary documents
After you have narrowed in on a bank and its offered packages, you will need a list of documents on hand to complete your application process for a bank loan:
NRIC
HDB flat details
HDB financial information
Latest outstanding loan statement
Latest CPF Property Withdrawal Statement
Latest Notice of Assessment from IRAS
12 months-worth of CPF transaction history
Payslips from the last 3 months
Employment contract (if you have less than 3 months of employment)
Tenancy Agreement and Stamp Certificate (if you have rental income)
That's a lot of paperwork. You probably wouldn't want to waste your weekends slaving away at your desk preparing them.
With a home loan advisor by your side – not only can you get the best home loan rates, but we will help prepare your documents, pick out the crucial details and help sift through and pick out any red flags that may cause delays or rejections in your loan application process.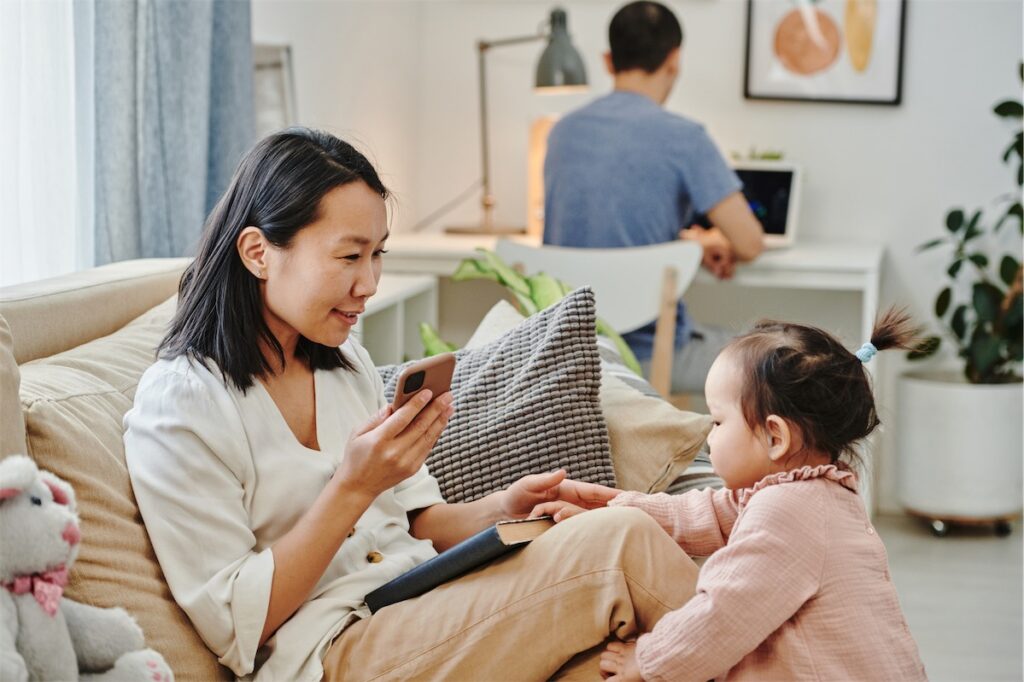 3. Get your home valued
Before your refinancing application is approved, the bank will need to assess the value of your home.
They will send a qualified valuer down and ascertain the market value of your home based on factors such as location, age, size and condition of your home.
READ: Guide to HDB Valuation: How much is the HDB flat worth
4. Engage a law firm to do the complex tasks
Refinancing involves A LOT of legal work.
Things like sending notice of loan redemption to your existing bank, receiving preliminary loan redemption statements, and lodging transactions, among many other paperwork and contracts. A lot goes on behind the scenes.
You'll need to sign some documents from time to time and that's where getting a conveyancing lawyer to help you with these complex tasks comes in.
Banks usually have a panel of pre-approved law firms they work with. You can select your conveyancing lawyer from that panel and minimise the hassle involved. Legal fees for mortgage conveyancing can start from S$1,500 or more.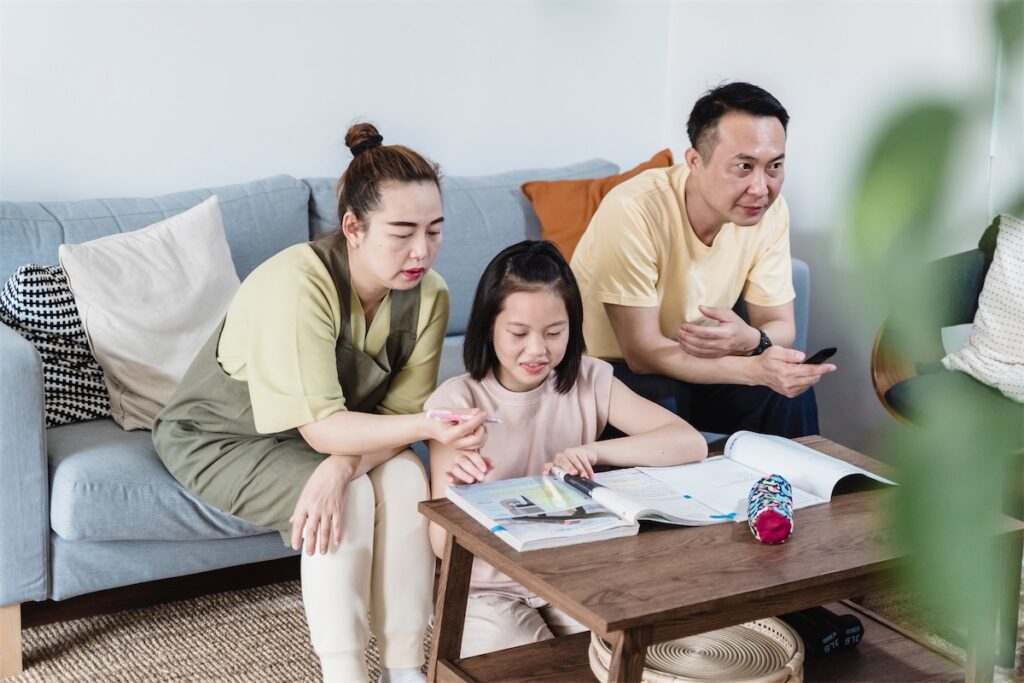 Should you refinance your HDB home loan?
While some may appreciate the stability that HDB home loan offers, 2.6% is considered steep compared to most bank loans with interest rate packages under 2%.
Though the difference may seem small, it adds up over the years as shared earlier. It's all about the significant savings. For example, a bank interest rate of 1.3% on a S$400,000 home loan, that's an approximate S$5,200 savings per year.
In addition, some banks offer incentives and subsidies on top of low-interest rates. To help customers minimise the cost of refinancing, some banks cover fees incurred, such as valuation and legal fees.
For instance, with valuation and legal fees calculated at around S$1,800, your bank might provide $2,000 in subsidies and the cost of your refinancing is thus waived.
We can help guide you through the next steps of refinancing your home loan in Singapore
Before you decide on your next steps, make sure that refinancing is indeed the best financial decision for you right now and in the years to come.
As homeowners ourselves, we make it a priority to help you make the best home loan refinancing decision.
We're well aware of the whirlwind of details involved when it comes to home loans, and we'd love to hold your hand and share our own experiences so you can make a decision that works well for you.