With consumer prices rising at the fastest rate since the early 1980s last week, there have been speculations that the Fed will raise rates by 50 basis points at its next meeting on 15 or 16 March.
Following hotter inflation data than anticipated, the Federal Reserve has been urged to take a more aggressive stance against soaring prices. Several major investment banks now expect a significant spike in interest rates for 2022 – and it's way more than the predicted 3-4 rate hikes previously reported! Let's take a look.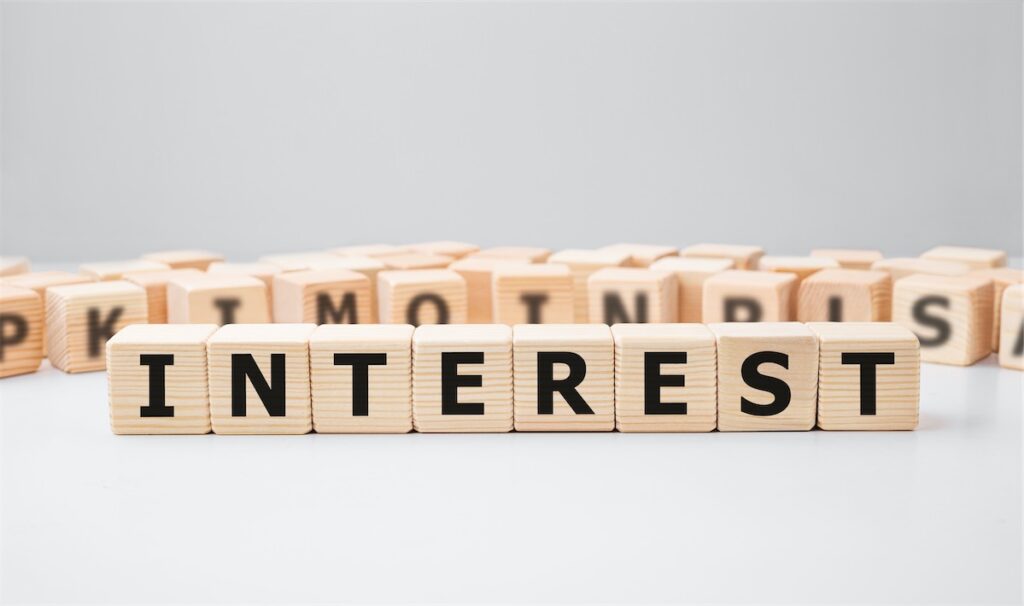 What are the global banks' forecasts for Fed rate hikes in 2022?
Several investment banks have published revised forecasts recently, all of which predict the Federal Reserve will raise interest rates faster than anticipated:
Morgan Stanley
Morgan Stanley expects the Fed to raise rates by 25 basis points six times this year.
Credit Suisse
Global investment bank and financial services firm Credit Suisse expects the Fed to raise rates 175 basis points this year, starting with a 50 basis point hike in March.
Societe Generale
French multinational investment bank and financial services company Societe Generale expects five rate hikes of 25 basis points this year, starting in March.
Goldman Sachs
Meanwhile, Goldman Sachs Group, Inc, an American multinational investment bank and financial services company, raised its forecast to include seven consecutive 25-bps rate hikes, up from five hikes previously expected.
HSBC
Global financial services company HSBC anticipates a 50 basis point Fed rate hike in March, followed by four more quarter-point increases in 2022.
Citi
Citigroup Inc. or Citi, the American multinational investment bank and financial services corporation, predicts 150 basis points of tightening this year starting in March with a 50 bps hike, followed by four quarter-point hikes in May, June, September and December.
How do these forecasts affect us?
It is expected that the Federal Reserve will raise the federal funds rate six times this year, with the first increase being a half percentage point on March 16 and the rest being quarter-point increases.
This affects us in two ways:
1. Short-term interest rates will rise along with the rates hike.
Borrowing costs will rise in Singapore as the US Federal Reserve increases its benchmark interest rates. 

Particularly, SIBOR-pegged home loans will be affected as they are closely tied to US Federal Reserve rate changes. With the prediction of the Fed raising rates six times or more this year, this could mean sky-high interest rates for new home loan packages. 

Auto loan rates may also increase, but to a lesser extent.
Learn more about SIBOR, SOR, and SORA here.

2. Long-term rates, such as 30-year mortgages, may be indirectly impacted by a rise in short rates.
Although long-term rates will not directly rise when the Fed raises short rates, they may be affected by inflation and rise as a result.
FAQ on the Fed and rate hikes
What is BPS?
In finance, basis points (bps) serve as a common unit of measurement for interest rates and other percentages. A basis point is equal to 1/100th of 1%. It is used to indicate a percentage change in a financial instrument. Example: 10bps is equivalent to 0.10%
Why are home loan interest rates in Singapore affected by US Fed policy changes?
Singapore's domestic interest rates are affected largely by global rate movements, especially US interest rates. SIBOR-pegged home loans, for example, are closely tied to changes in US Federal Reserve rates.
Prominent cases of how US rates have affected our home loan packages include cuts from two years ago: 1) the first cut in Fed Rates in 2019 led to a drop in SIBOR of 1.88%. 2) the second cut in 2020 led to a further decrease in 3M SIBOR from 1.45% to 1.21% in just one week.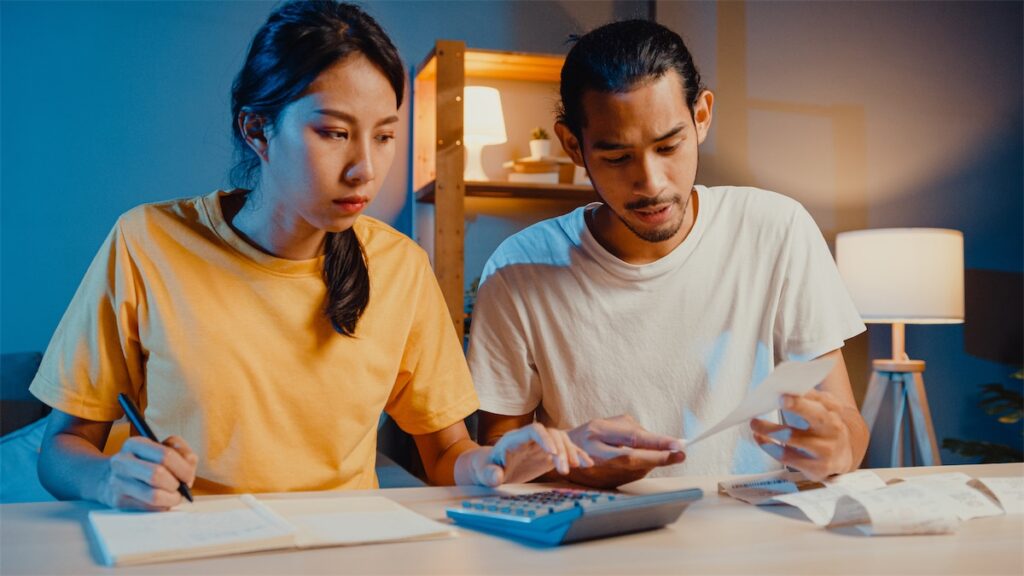 Navigate the impending rate hike expertly by refinancing
Now is a good time to refinance and lock in a fixed mortgage rate. Rather than worrying about the multiple rate hikes expected throughout this year and next year, which will inevitably cause you to pay more for your home loan interest rates, enjoy fixed interest rates on your mortgage for the next 2-3 years by refinancing to a fixed-rate package.
Learn about the 4 ways you can navigate the impact of rising mortgage rates in Singapore here
Do you need help with your mortgage? Contact our home financing advisors. Consultations are free of charge. Let us guide you on your next steps in home financing.