While your current home loan may have been the best choice when you first bought your home, now that it has been a while, your lifestyle and financial situation may have changed, and your loan commitments must too.
Today, let's take a look at some reasons why you should consider refinancing your home loan.
1. You're probably paying a higher home loan interest rate than what's being offered in the current mortgage market
HDB home loan package in Singapore
If you're on an HDB home loan, the current 2.6% interest rate is certainly higher than what banks and financial intuitions are offering. 
Many HDB homeowners have refinanced into bank loans in the past few years – reducing their interest rates from 2.6% to an average of just 1.3%. Interest savings of 1.3% per S$100,000 translate to having S$1,300 in the pocket instead of a housing loan payment.
To help you compare your home loan savings, we've provided the most recent refinance housing rates:
| | |
| --- | --- |
| | Refinance Home Loan Rate |
| FIXED RATE | 1.45% |
| FD-LINKED | 1.35% |
| BOARD RATE | 1.38% |
| SORA | 0.94% |
Updated as of 4th April 2022

That's about half your current HDB home loan interest rates! Enquire here to lock in these rates
Bank home loan package in Singapore
If you're on a bank loan, your package would probably be one you took up 3 to 5 years ago. It's likely long past your lock-in and/or promotion rate if any – this means that you're possibly paying more than the current mortgage rates in the market.
To help you visualise, here are the SIBOR and SORA rates from 5 years ago, 3 years ago, versus what it is today:
| | | | |
| --- | --- | --- | --- |
| | Jan 2017 (5 years ago) | Jan 2019 (3 years ago) | Jan 2022 |
| 1M SIBOR | 0.71538 | 1.177125 | 0.3 |
| 3M SIBOR | 0.96426 | 1.189142 | 0.4375 |
| 1M SORA | 0.1808 | 1.4694 | 0.2328 |
| 3M SORA | 0.1688 | 1.5455 | 0.2065 |
Source: https://housingloansg.com/hl/charts/sibor-sor-historical-chart
Refinancing your current home loan is one way to lower your interest rate. By refinancing, you're replacing your existing loan with one that offers more favourable interest rates or terms.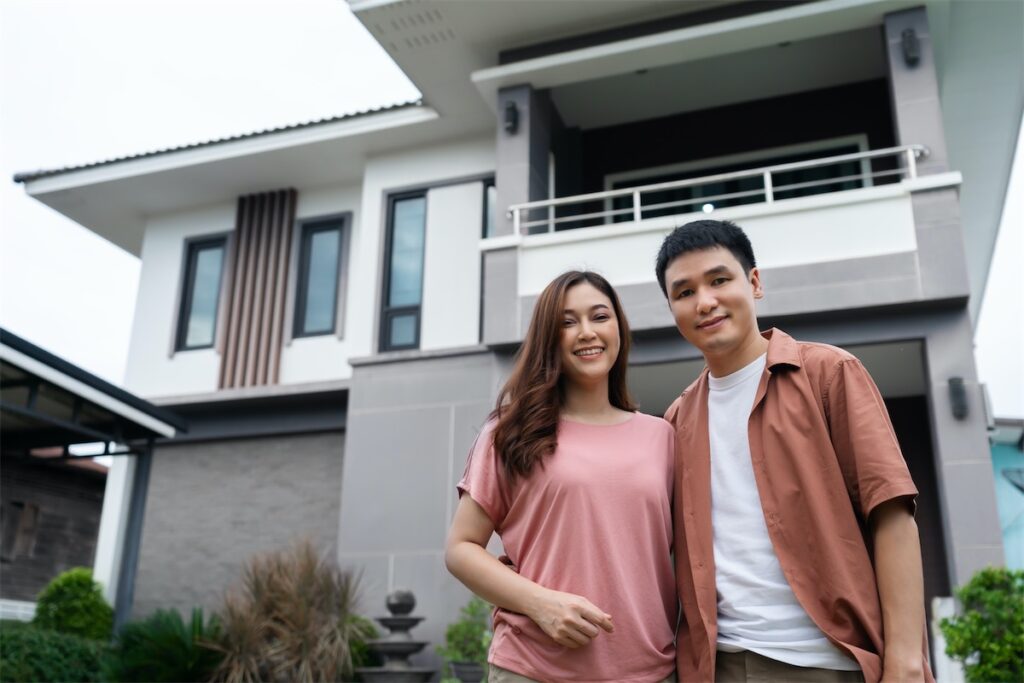 2. You can better adjust your loan tenure to suit your current financial needs
For some homeowners, the problem isn't the overall cost of the loan, but the monthly repayments.

You can further lower your repayments by extending your loan tenure when you refinance.

Take for example you chose a loan package with a 25-year tenure. 5 years down the road, you quit your job to pursue your passion. Your financial situation has now changed, and you may wish to have lower monthly repayments to service.
By refinancing your home loan package to one with a longer loan tenure instead, you can decrease your monthly repayments and ease your cash flow.

While this makes monthly repayments more manageable, note that it increases your overall interest costs as you're repaying your loan for a longer period. 
READ: Should I opt for a longer or shorter loan tenure?
3. You can lower your monthly repayments even more
As shared in point 1, refinancing can help you lower your monthly repayment amount by securing a more attractive interest rate.
Let's say you took out an HDB home loan for a 4-room resale flat at S$600,000. Taking into account the HDB interest of 2.6% versus a bank loan interest of 1.5%, the difference in repayments will be S$274 monthly.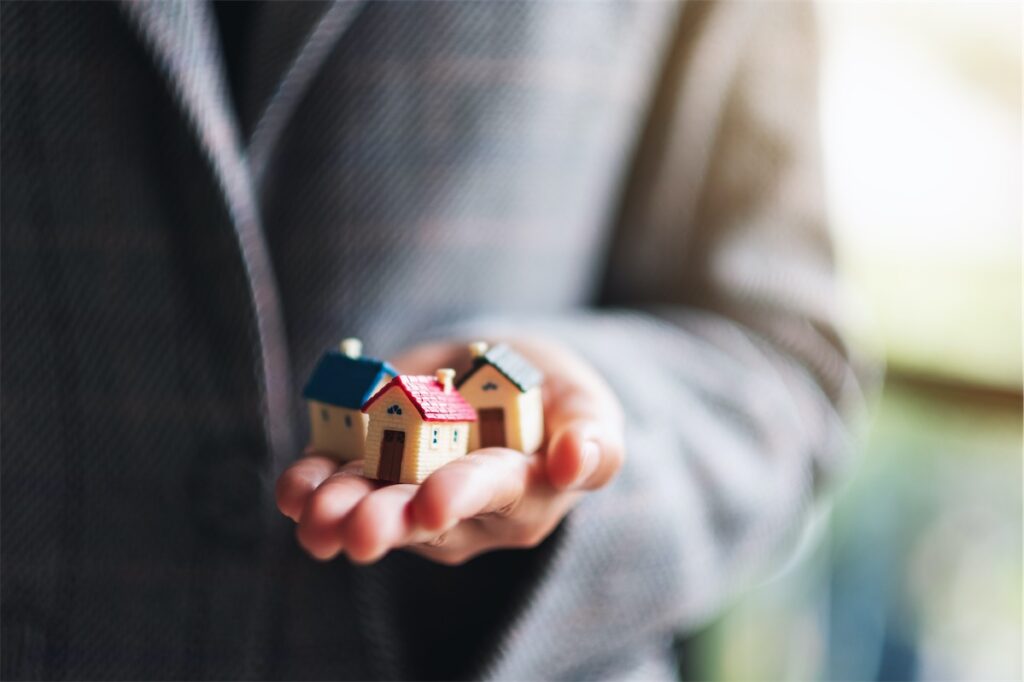 Is it worth refinancing?
Usually, sticking with the same package can cost more than refinancing. That's because you'll be stuck paying a higher interest rate than what the market offers.
Refinancing can bring several potential benefits like significant savings, and better cash flow management.
But of course, it is not guaranteed for the entire duration of your home loan. You must refinance regularly to keep interest costs down. That's where home financing advisors can come in to help you track your interest rates and advise you when the time is right to refinance. 
As we age, our priorities shift – from financial freedom for leisure, to starting a family and building a nest. Whether it's worth it to refinance depends solely on your financial needs and lifestyle. Though, many homeowners in Singapore save up to S$700 monthly by refinancing.
If you're unsure of whether to refinance or which refinancing plan suits you best, connect with one of our FinanceGuru home loan advisors here.
Apart from free, non-obligatory consultations, our services are free of charge. So leave it to us to get you the best housing loan rates in Singapore!