As inflation and interest rate hikes loom close, we can expect our home loan interest rates in Singapore to rise as well. In this article, we will take a look at SORA-pegged home loans, the new gold standard replacing SOR and SIBOR packages.
Deadline approaches for transition to SORA
SIBOR and SOR are being phased out in favour of SORA, which will become the benchmark for bank home loans moving forward. So far, more than S$1 billion in SORA loans have been extended by most major banks as of March 2021. 
As the deadline for the switch to SORA approaches (end of September for SOR and 2024 for SIBOR), it's best to be prepared.
Here are a few dates to keep in mind:
31 March 2022 – 6-month SIBOR will be discontinued
30 June 2023 – SOR will be discontinued
31 December 2024 – 1-month and 3-month SIBOR will be discontinued
Read more about SIBOR, SOR and SORA here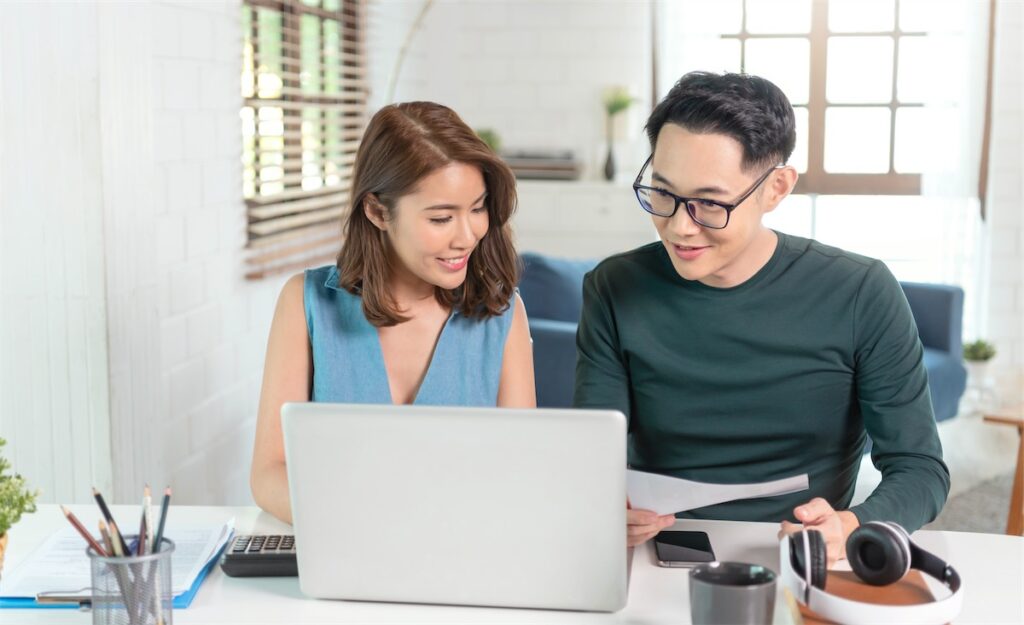 How stable is SORA in comparison to other pegged rates?
SORA vs SIBOR
When comparing the way SORA calculates interest rates compared to SIBOR, SORA takes past transactions into account, while SIBOR takes future transactions into account.
Unlike SIBOR, which takes 20 banks into account, SORA operates by calculating the interest rate on all interbank loans. As a result, it's a lot simpler and more transparent.
SORA lets you know what to expect and is easier to analyse and predict. By contrast, SIBOR is more volatile, as banks can decide to increase or decrease interest rates at any time. With SORA, you're unlikely to be surprised by unexpected rate hikes.
SORA vs SOR
Compared with single-day readings of SOR, the averaging effect from compounded SORA will provide significantly more stable rates for borrowers. Rates for SOR are frequently subject to market factors, such as quarterly or year-end volatility.
SORA conducts transactions in SGD. Thus, the constantly fluctuating exchange rates are not an issue, unlike SOR.
Here's what you need to know about SORA and why it is replacing SIBOR
How attractive are SORA-pegged rates now?
Despite its increase, current SORA rates remain quite attractive:

| | | |
| --- | --- | --- |
| Month | 3-month SORA | 6-month SORA |
| January 2022 | 0.2065 (as of 31 Jan) | 0.1776 (as of 31 Jan) |
| February 2022 | 0.2454 (as of 28 Feb) | 0.2037 (as of 28 Feb) |
| March 2022 | 0.2403 (as of 08 March) | 0.2008 (as of 8 March) |
Benefits of switching to SORA-pegged rates
Accuracy
Based on the average rate of unsecured overnight SGD interbank transactions in Singapore, SORA serves as a robust interest rate benchmark that accurately reflects the daily conditions in the Singaporean money markets.
Stability
Because SORA does not take into account foreign exchange rates, the interest rates for Singapore borrowers are more stable.
Availability of Data
Since SORA has been published by MAS since 1 July 2005, participants can analyse and use past model trends for risk management and asset-liability pricing more easily.
Forward-looking
Since SORA is calculated and administered by MAS, it is more predictable and more stable than SIBOR, which is forward-looking (i.e. SIBOR fluctuates more because banks can increase interest rates without warning).
Compounded SORA rates, on the other hand, account for interbank sales trends that have already occurred in the past so that future forecasts are made.
Fewer complications
Having an SORA-based interest rate in SGD will eliminate market fragmentation and promote transparency – as it's easy to calculate based on the rates published daily on MAS website – enabling consumers to compare loan prices more easily.
Find out more FAQs of SORA here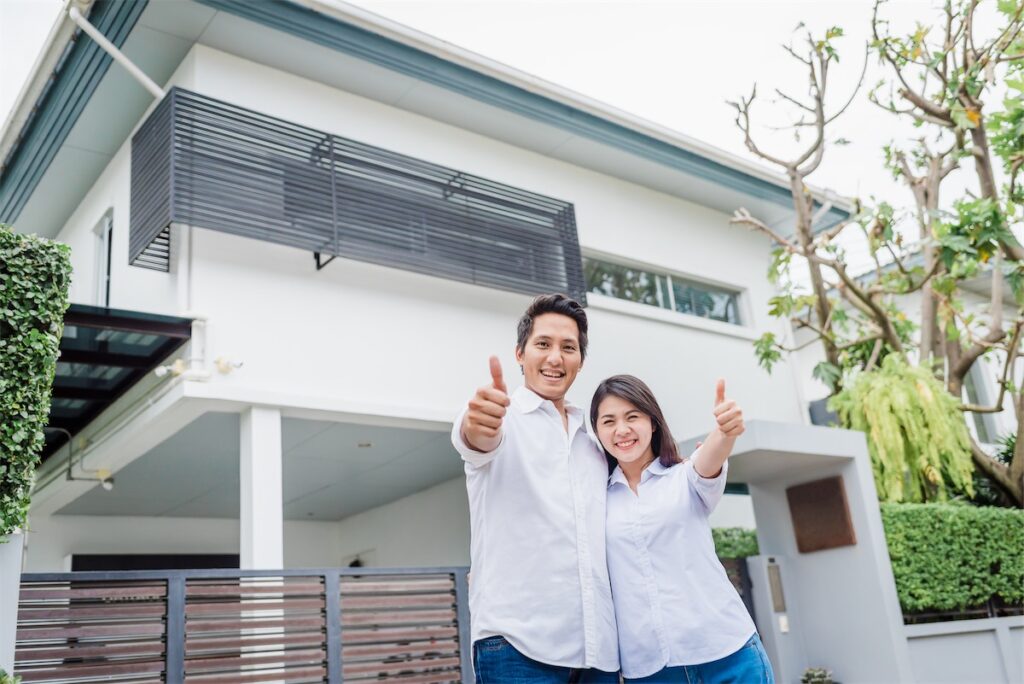 Switching to SORA-pegged home loans in Singapore
The Steering Committee for SOR & SIBOR Transition to SORA (SC-STS) was recently formed by MAS to ease the transition and move industry participants like commercial and retail customers toward SORA gradually. 
If you currently have an SOR-pegged loan, your bank will likely contact you by the end of October 2022 regarding the options for converting your loan.
Meanwhile, take this time to compare different home loan packages available in the market. Who knows – you might find an even better package that suits your current financial commitments.
If you don't want the hassle of searching and comparing, talk to our Home Loan Advisors for free advice today. Our home loan advisors are experts in helping you prepare your finances and optimise your home loan.