Finding the right condo for you and your family can indeed be a challenging task, especially in Singapore. While prices are competitive, the demand is fierce for desirable properties, and it's not unusual for resale homes to sell within days of listing.
Finding a suitable home requires the utmost patience and extreme diligence. As homebuyers, you've got your work cut out for you, and the difficulty of finding the perfect home is not limited just to the financial aspect – you will also have to deal with various challenges such as selecting the right location, narrowing down your wanted amenities, researching the neighbourhood, choosing a unit type, to name just a few.
Here are some helpful Singapore condo buying tips to help you save time, money, and energy by finding the perfect home.
1. Know your location and research the vicinity
Choosing the region in which you want to live in will help you narrow your options. Central, North, North-East, East, and West. Do you want to live near your current workplace? Or don't mind travelling a little? Do you want to be near the city centre? Or in the heartlands? 
Ask yourself these questions to help you determine the best location suitable for you and your family. Narrowing down to a region or a particular residential town you want to live in will undoubtedly help your search and shortlist suitable condos within the area.
In addition, it's best to check out your shortlisted condos in person and take note of the public facilities in the neighbourhood, such as schools, hospitals, shopping malls, sports halls, parks, etc. 
Before deciding whether you'll utilise the condo facilities offered, it's always a good idea to check out neighbouring facilities and make informed comparisons.
If there's a sports hall with all the gymming amenities just across the street, you probably don't need that state-of-the-art modern gym in your condo. Rather than going for that condo with a larger gym and higher price tag, you can focus on other condos within the area instead.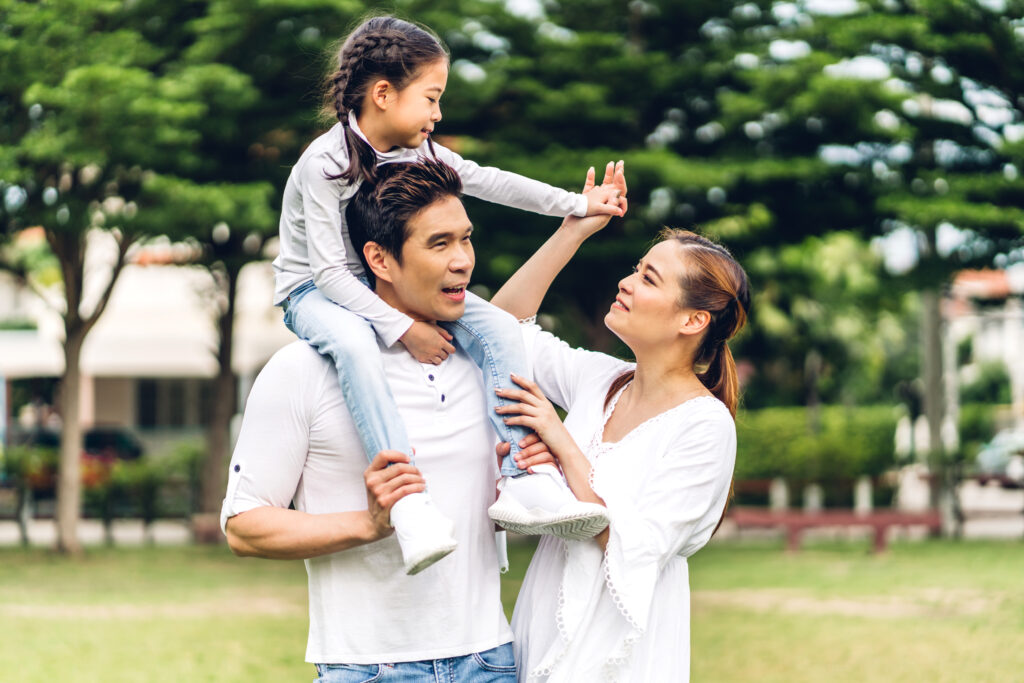 2. Pick what's suitable for you
One of the biggest considerations when buying a condo is choosing between a high-floor unit and a low-floor unit.
The general consensus is that higher floors are better, since they offer more privacy and better views, among other benefits.
It's not uncommon to see most high floor units going first despite their expensive price tag. Quite often, you can see price differences of thousands of dollars based solely on floor level.
Here are some of the benefits of high and low floor units:
| | |
| --- | --- |
| High-floor unit | Low-floor unit |
| Natural wind ventilation | Convenient |
| Less prone to pests | Not as dusty |
| More privacy and lower noise levels | Pool/garden views |
| Better resale value | Great for pet owners |
| Better security | More floor space |
3. Watch out for potential "En bloc"
If you plan to buy a resale condominium unit, especially if it's in an older building, be very careful about the en-bloc potential.
En-bloc refers to a decision among all the condo owners to sell the building to a developer who would later demolish it as part of new construction. 
En bloc is a good thing unless it happens within 3 years of purchase, where Seller Stamp Duty is applicable. Take into account your purchase price as well as the developer's offer.
4. Go in with a clear-cut plan
The cost of a condo unit varies according to its layout and location, ranging from a few hundred thousand to a few million.
Knowing how much you will offer and when you're going to walk away from a deal is very important. Setting that boundary will keep you from making impulsive decisions.
Having a plan or strategy will also make your home buying process less stressful – instead of relying on a gut feeling, you have a clear goal.
Our home loan advisors at FinanceGuru can help homeowners like you find the best home loan and perform an In-principle Approval to protect your interest and achieve your financial goals. Contact us for a free, non-obligatory consultation with our experts today. 
5. Fast transactions can be an advantage for you
Fast transactions are sometimes a priority for some sellers. They might have bought another private property and have to sell the existing one within 6 months to get their ABSD remission. 
Other sellers may prefer buyers who are ready – having their In-Principle Approval on hand, having the necessary down payment. 
Read more about In-Principle Approval here

Express that you're able to do a fast transaction and have everything ready. This shows that you are a serious buyer and may even help you in negotiations. 
We cover all about property stamp duty, including ABSD, in our ultimate explainer guide here.
6. Be open-minded going into negotiations
Getting the right unit may sometimes require paying a little more effort. It may mean a higher Cash Over Value (COV) or an earlier closing date. In most cases, this is better than ending up with a property you don't love, especially if you're in it for the long haul and starting up a family.

You and the seller both want a good deal. Knowing what is important to you and ranking them will help you decide what is your top priority and what you're willing to give up.
Negotiations can be quick or drawn out over several days or even weeks with multiple back-and-forths. You should avoid committing yourself to any deal to the point that you can't walk away if the offer falls short of your expectations.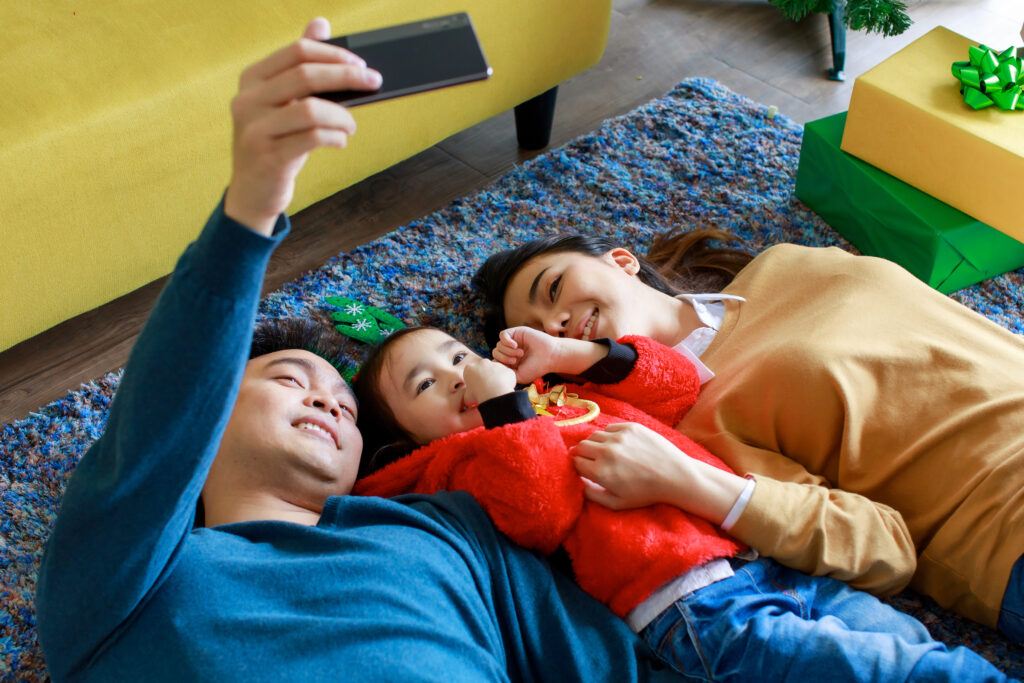 Planning ahead with your finances
Buying a condo is likely one of the biggest financial investments you can ever make. Thus, choosing the most suitable property is without a doubt vital. When looking for your next home, these Singapore condo tips would definitely come in handy.
Speak to a home financing advisor today and navigate your home buying journey with ease. We know what it takes to get the best home financing deals.

Get free consultation and home loan financing advice from advisors here.