As we start to experience the life of the pandemic turning endemic, Vaccinated Travel Lane (VTL) has been a clear indicator that the world is indeed opening up.
With the key benefit of VTL travel seeming to be the chance to experience wanderlust, it might seem interesting that another phenomenon is happening. It's making more people want to buy a condo in Singapore.
While it might seem like an ambitious conclusion to draw, the world returning to a pre-pandemic state means that foreigners might also be returning to Singapore to resume working from their offices! And because of that, the demand for rental private homes in Singapore has actually returned to pre-pandemic levels.
Let's take a quick look at what this means for the property market, and why this might be an awesome time for you to invest in property as a rental option!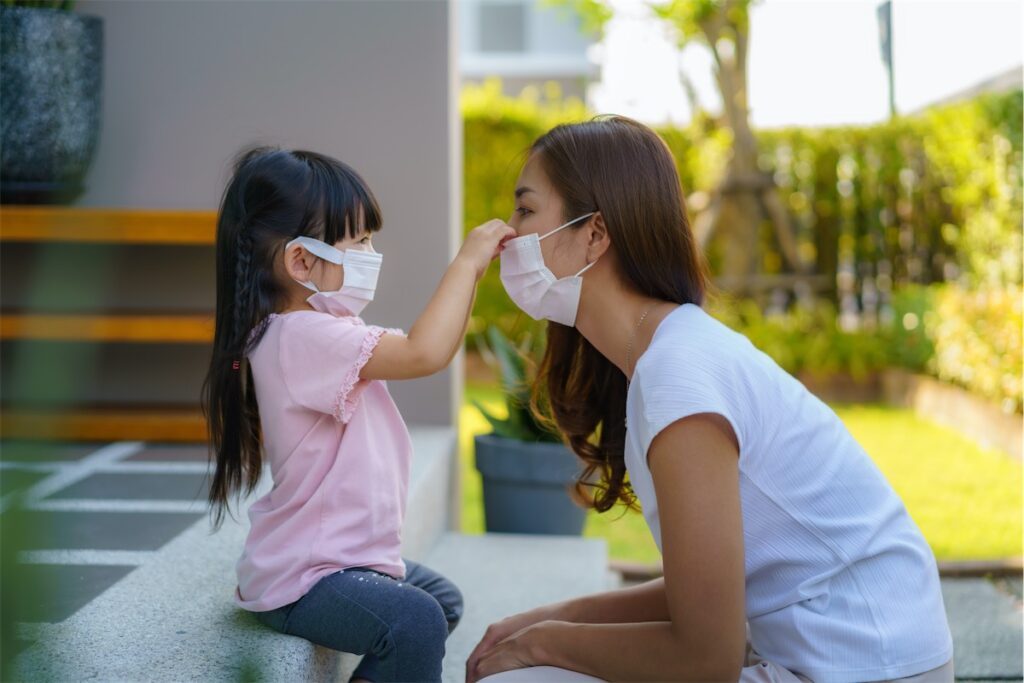 Rental surge during the VTL period and how it's making more people want to buy a condo in Singapore
The thought of rental private homes crossing pre-pandemic levels is a true marker of the rental market getting revived. According to Urban Redevelopment Authority (URA), there were 47,515 rental transactions for landed and non-landed private houses, excluding rental of executive condos (EC) in the first half of 2021.
The significance of that number is that it's almost matching the number of rental transactions there were in the second half of 2019 – 47,728. In fact, the number of transactions this year surpassed the number of rental transactions there were in the second half of 2019.
And there's a very simple correlation between this and why it's a good time for people to buy a condo in Singapore. Increasing demand for rentals might reflect on a surge in people buying condos just to rent them out and turn a profit.
Making sense of the rental surges – what's up with the uptrend?
When countries shut their borders and many of us went into lockdown during the pandemic, especially in early 2020, the economic slowdown was a definite side effect. There was also a heavy rise in foreign unemployment. Foreigners were sometimes the first to be retrenched in the weakened economy.
During that time, there was a definite sharp decline in the need for the rental of private homes. But as it turns out, that was just a temporary stall.
In the second half of 2020, the property rental market for private homes rebounded with a 20% increase with 50,823 units being transacted, up from 41,714 in the first half of 2020.
This is likely due to many Singaporeans having come back to Singapore, after being unable to work, study, or live overseas.
With many students, long-term pass holders, and permanent residents returning to Singapore, the demand for homes in city and suburban areas which hold more private properties, increased.
Singaporean students who might have been based overseas used remote learning to complete their studies and online courses. This might have been due to schools asking students to return to their home countries, or families seeking comfort in knowing their student loved ones are safe.
Meanwhile, there were also expat workers in Singapore who might've renewed their leases as regional work assignments took pause. Others may have seen themselves living in Singapore for a while in reluctance and inability to find a new home during the pandemic.
These tenants may also have sought shorter leases, which might have led to an increase in the number of rental transactions.
And for reasons closer to home, Singaporeans both young and old may have been seeking rentals in order to achieve more space from their families. We can all use a little space sometimes, and being in the same home as our families all the time may prove challenging for some.
The strong upward trend of resale transactions in Singapore could also mean that more Singaporeans could have been looking to capitalise on booming prices.
Not wanting to rush into the purchase of a new home or waiting for their new home to be ready, these Singaporeans could have been renting instead. This move could have benefitted them in many ways, including giving them the time to find the best bank loan for a house.
The construction of new homes like BTOs also faced delays of 1 to 2 years, leading more Singaporeans to rent while they continue the wait for their homes to be ready.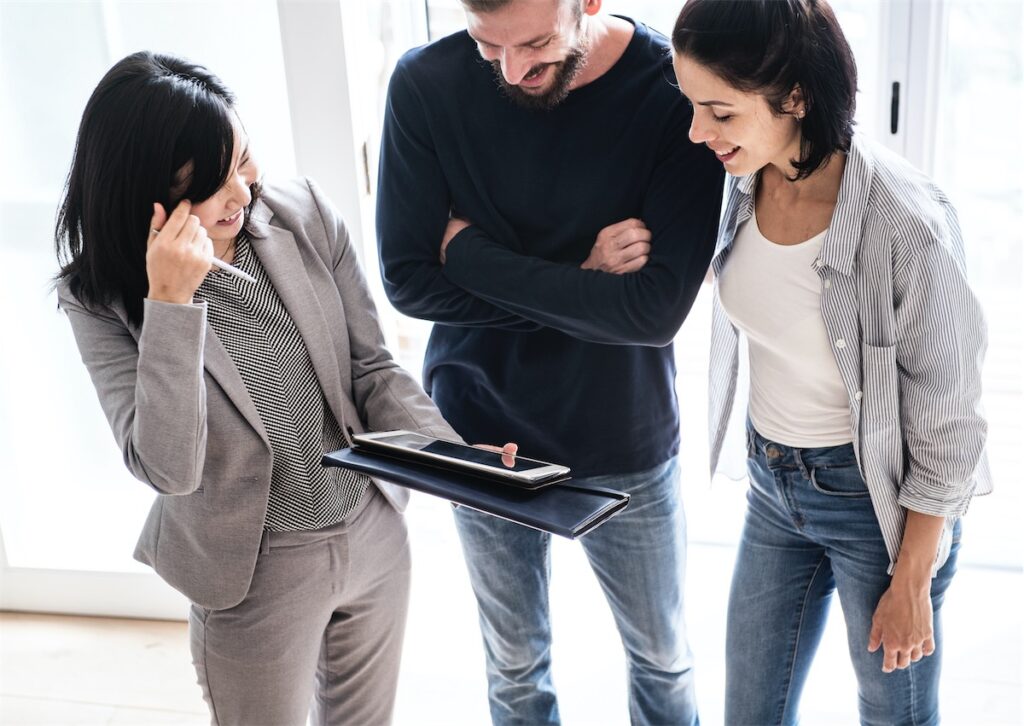 But, what does VTL have to do with increased rental demand and property purchase?
Earlier in our article, we mentioned how there were 47,515 rental transactions for landed and non-landed private houses, excluding rental of executive condos (EC) just in the first half of 2021.
Now, let's match that with another property trend during that period. In March 2021, the sale of luxury homes rose ten-fold. In fact, this was the highest number of private properties that had been sold since November 2013. With an increased demand for rental homes, there's no doubt that many might have seen the opportunity to purchase property just to rent it out.
While a bulk of these was purchased by Singaporeans, foreigners and foreign investors also made a sizable portion of the sold properties.
We can observe this in certain instances. For example, two of the most expensive luxury homes sold in March 2021 were a 99-year penthouse unit at Midtown Modern condo and a freehold home at Meyerhouse condo. They cost the owners S$14.8 million and S$13.9 million respectively. And according to property experts, they were both bought by foreigners.
And while some foreigners may have purchased these trophy homes, others might simply be looking to rent homes as Singapore begins to open up and as they fly here as part of a VTL arrangement that makes their journey worthwhile and less cumbersome.
What opportunities are there for you? Should you buy a condo in Singapore to rent it out?
With the increasing demand for rentals, you too might be tempted to chart your next property investment with a condo that's just to rent out.
Or perhaps you might be considering buying a condo to move into while you keep and rent out your HDB home.
There are numerous factors to take into consideration in cases such as these. While you may make enough money back in rentals to cover the bank loan for your house, keep in mind that you'll have to incur upfront costs – from the downpayment of your new property to the Additional Buyers' Stamp Duty (ABSD) that you might have to pay on your purchase.

Read more about ABSD changes introduced in Singapore's property cooling measures 2021 here.
With that said, keep in mind that the property rental market might evolve and change, and the demand that you see now may not be the same as it might be in 5 or 10 years from now.
If you do indeed want to buy a new property to rent, you might consider getting in touch with a mortgage broker in Singapore just to make sure you've got complete oversight on the potential financial impact of your decision.
Not to mention, you can also work with a mortgage broker towards getting the best property loan interest rates, leveraging their experience, and their partnerships with banks.
Looking to buy a condo in Singapore and make the best of the increasing rental demand?
Making the right moves in such an eventful time for the property market might help you reap profits. But you shouldn't dive into a decision without being very assured on whether it's the right decision for you to make with your current situation.
We'd be more than happy to do the legwork for you, assessing your current situation and having our seasoned mortgage brokers give you advice on just about anything related to your home buying journeys – especially home loans.