As the impact of the rapidly evolving COVID-19 pandemic is felt, keeping up with overdue payments on credit cards and personal loans can be a challenge. The anxiety builds and the additional stress on late payments with interest rates as high as 28.88% p.a. can be exasperating and frustrating.
However, there's a consolidated solution to your outstanding bills and personal loans, with just one monthly payment and lower interest rates. In this article, we talk about the Debt Consolidation Plan in Singapore and how it works.
If you're a Singapore citizen or PR and tick all of the following statements, this 4-minute read could be of interest to you:
Have an annual income of between $20,000 and $120,000.
Net personal assets (fewer liabilities such as mortgage loan, car loan) not exceeding $2 million.
For smaller debt amounts, a personal loan may be a better alternative.
Total outstanding unsecured debt of at least 12 months' salary.
In this instance, unsecured debt refers to loans issued and supported only by the borrower's creditworthiness, without any collateral.
Examples of unsecured debt things are personal loans, credit cards and personal lines of credit. Secured loans include car loans, student education loans and property loans.
Read more about COVID-19 relief measures for businesses and individuals in this article.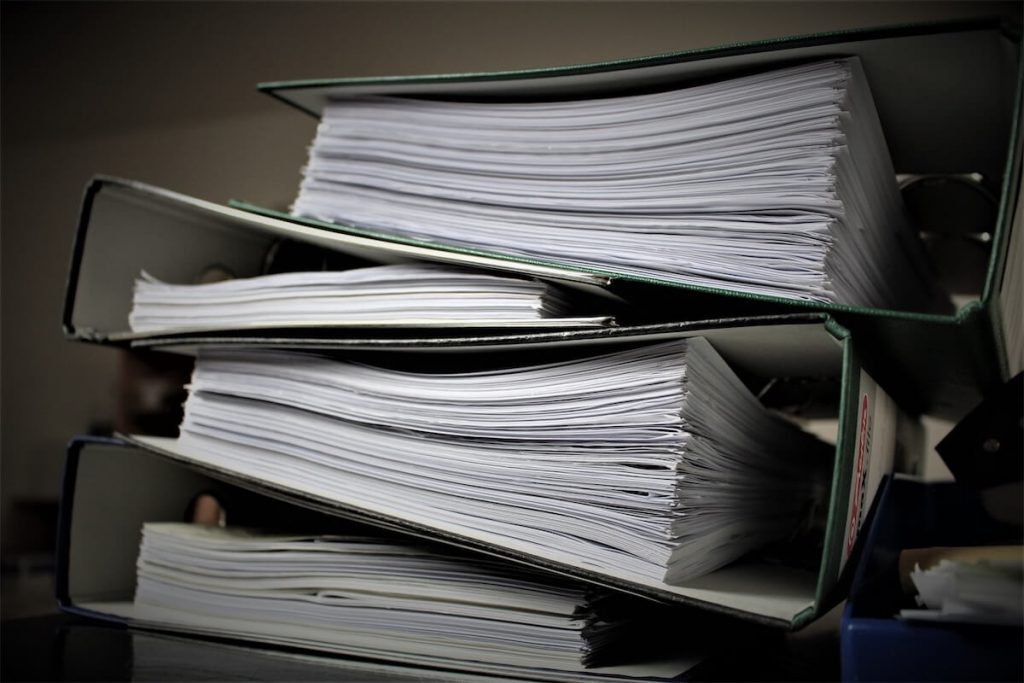 What is a Debt Consolidation Plan?
Debt Consolidation Plan, also known as debt consolidation loan in Singapore, is a debt management tool that consolidates all existing credit card debts and personal loans into a single loan.
Upon successful application, you can look forward to the loan provider making full settlement of all outstanding debts and bills with all other banks.
This financial institution then combines all these payments into one combined credit schedule to you. This way, you only need to focus on one repayment amount each month at a lowered interest rate, instead of juggling several high-interest unsecured debts.
This "monthly instalment plan" continues for the Debt Consolidation Plan's tenure, which can range from 1 to 10 years.
Will a Debt Consolidation Plan cost more?
A Debt Consolidation Plan's interest is lower than the combined finance charges and late payment fee charged by a credit card company.
The amount under a Debt Consolidation Plan is calculated as such:
Total outstanding debts + Outstanding interest + 5% refundable allowance
The 5% refundable allowance is to provide for any extra fees or charges. If there are no late payment fees and additional interest charges, this 5% allowance will be refunded to you at the end of the tenure.
What are the pros and cons of Debt Consolidation Plan?
As with all things, the Debt Consolidation Plan comes with its benefits and drawbacks:
| Advantages | Disadvantages |
| --- | --- |
| Allows you to manage your repayments better | Only available for unsecured loans |
| Lower interest rate | Total unsecured loan has to exceed 12x your monthly income |
| Monthly payments to one bank only | There is the potential of getting into more debt |
Financial relief for Debt Consolidation Plan repayments
If you're currently on a Debt Consolidation Plan but are having difficulties keeping up with repayments due to COVID-19-related income loss, you can apply for financial relief from now until 31 Dec 2020.
You can also request for a loan extension of up to 5 years without affecting your credit report.
If you're keen to explore options for your existing plan, FinanceGuru can help you with refinancing alternatives at ZERO-fee. Contact us for free, no-obligation advice.
Applying for a Debt Consolidation Plan in Singapore
Applications for a Debt Consolidation Plan can be made from any of the 14 participating financial institutions in Singapore:
American Express International, Inc.
Bank of China Limited Singapore
CIMB Bank Berhad
Citibank Singapore Limited
DBS/POSB Bank Ltd
Diners Club Singapore Pte Ltd
HL Bank
HSBC Bank (Singapore) Limited
Industrial and Commercial Bank of China Limited
Standard Chartered Bank (Singapore) Limited
Maybank Singapore Limited
Oversea-Chinese Banking Corporation Limited
RHB Bank Berhad
United Overseas Bank Limited
Each institution features a different set of products with varying interest rates and qualifying requirements.
What to take note when applying for a Debt Consolidation Plan
In comparing the various Debt Consolidation Plans, many applicants' first instinct is to go for the advertised lowest interest rate. FinanceGuru cautions applicants to review the features and conditions of the payment plan before signing up. 
This is because every payment plan generated is specific to the applicant's personal credit profile, and the interest rate accorded may differ from the published rate.
Also, elements like the loan tenure, potential extras like cashback benefits could be useful areas of consideration in deciding on which loan provider to go with.
Finding the right plan will involve extensive time and effort. Without understanding what to look out for and the right questions to ask, knowing where to start is likely to be a formidable endeavour.
Why not reach out to FinanceGuru for a free, no-obligation consultation to help navigate this process? Our fully qualified loan advisor will work with you to:
Determine what you can afford to borrow over various repayment term scenarios
Provide a comprehensive overview of how each loan works and its interest rates, fees and features
Shortlist a range of loan options that are appropriate to your needs and objectives
Apply for a loan, submit and manage the process through to settlement.
Experience the difference with an advised Debt Consolidation Plan from a fully qualified loan specialist. Contact FinanceGuru here.
Read more about why you should take out your mortgage loan through a loan broker in Singapore here. 
If you have any further queries, feel free to contact us for a chat. Here at FinanceGuru, we seek to help you better prepare for your finances and the upcoming milestones in your life. Get a non-obligatory assessment and loan product recommendations here.