The short answer is yes. Credit history matters when you apply for a home loan in Singapore.
In essence, credit history is a record of your payment behaviour, reflecting your ability to repay a loan. It's one of the key factors used in credit scoring and one of the qualifiers many financial institutions rely on when reviewing new loan applications.
In Singapore, most lenders will check your credit file to assess your creditworthiness before approving or rejecting your loan, regardless of whether it's for a personal loan, home loan, or business loan.
If you have a good credit repayment history, it will be easier for you to qualify for major purchases, such as a mortgage, a wedding, or a car loan.
READ: Guide to negotiating for a lower home loan interest rate in Singapore
How do you get your credit history?
The most straightforward way to a detailed look at your credit history is to get a credit report from Credit Bureau Singapore (CBS).
It costs $6.42 and can be paid by Visa, MasterCard, or eNETS.
Most CBS members (aka the majority of the bank providers) also offer it free if you apply for a credit card or loan facility with them. Your bank will send you a letter containing instructions on how to obtain a free credit report from CBS within 30 days.
What if you don't have a credit history?
If you don't have a credit history, it's harder to establish a good credit rating. A credit history essentially reflects your financial health.
If you're in this situation, you should start applying for a credit card and building your credit. Make sure to make your payments on time and you'll be on track to achieving good credit.
In some cases, prospective employers may check your credit history when running employment checks, especially those companies complying with MAS's Fit and Proper Guidelines (particularly the finance industry).
If you have a bad credit record, this might affect your chances of being hired and some employers will turn down applicants with bad credit.
Is having a credit score that important in Singapore?
Absolutely! Most loans above $500 will require a credit check. Banks use your credit score to determine how likely you are to repay your debts, determine your loan quantum, or how much they are willing to lend you.
You need to ensure that your credit score is good if you plan to borrow money from the bank.
In fact, the same applies if you choose to borrow HDB loans. HDB may take a look at your credit report if you're not a full-time employee who makes regular CPF contributions. Before they issue you an HDB loan eligibility letter (HLE), they will need to assess your ability to service the loan.
Read more about how credit score affects your home loan in Singapore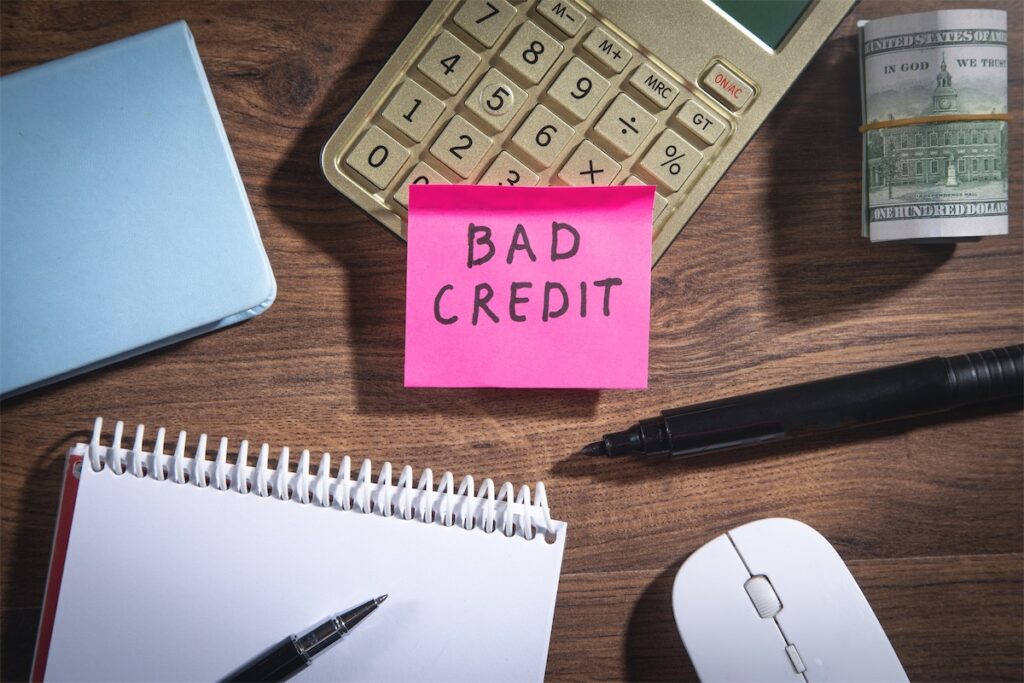 How to improve your credit history to better your eligibility for a home loan in Singapore
The good news is – your credit reports reflect your credit history for the past 12 months. This means that you are able to improve your credit score by adopting the following 3 tips for the next 12 months.
1. Stay within your credit limit on your existing credit cards
2. Make your credit card payments promptly
Missed repayments can affect your credit score, so aim to pay your credit card balance in full each month.
3. Avoid applying for multiple credits within a short time period
Applying for multiple credit cards or loans from different lenders can make you look like an aggressive applicant and lenders may be inclined to reject your applications.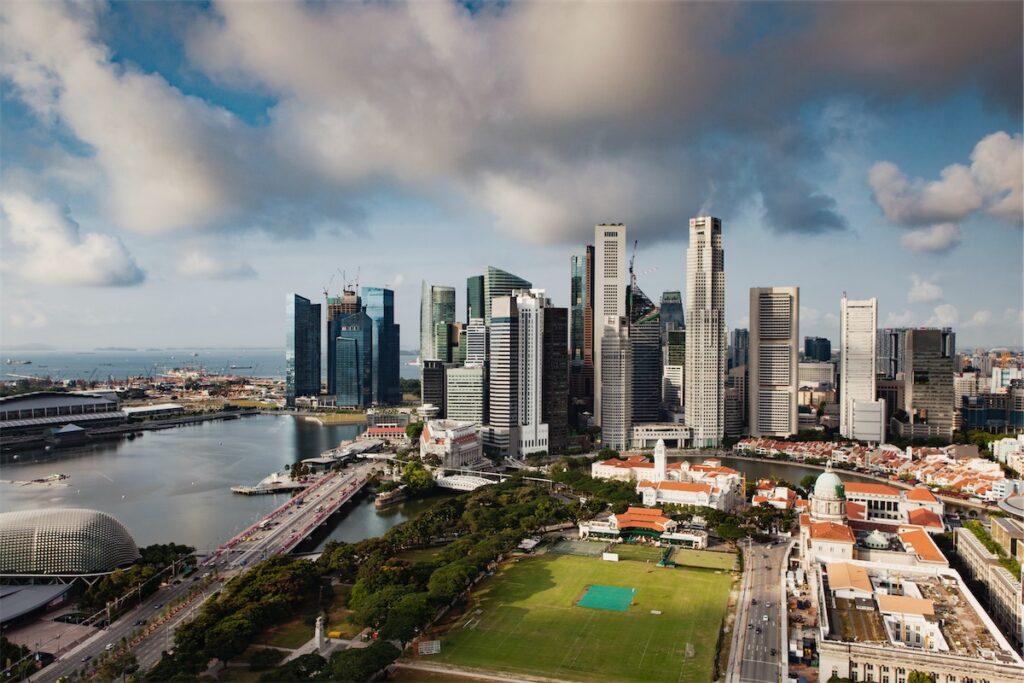 Unsure if your credit history will affect your home loan journey?
Speak to our Home Financing Experts for a financial health check and learn how you can better plan your finances for your home.
Apart from free, non-obligatory consultations, our mortgage services are totally free of charge. Leave it to us to get you the best home loan rates in Singapore! Contact us for a chat today.